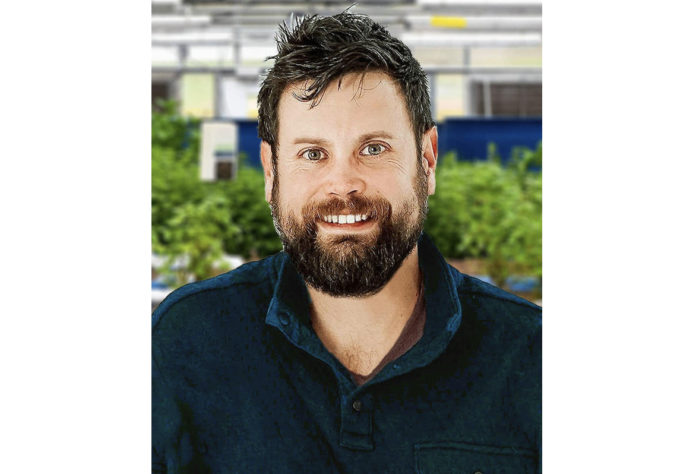 DURANT, OK – Agriculture Secretary Tom Vilsack has selected 12 members to serve on the U.S. Department of Agriculture's (USDA) inaugural Secretary's Advisory Committee for Urban Agriculture. Among the newly appointed committee is Choctaw Tribal Member Kaben Smallwood. Smallwood, who lives in McAlester, was nominated for this role by Chief Gary Batton and was chosen from more than 300 applications nationwide. Smallwood is the co-founder and CEO of Symbiotic Aquaponic, an aquaponics provider and consultancy company.
"Innovation comes naturally to Kaben," said Chief Gary Batton. "He led a team in developing innovative indoor growing practices that conserve water and provide nutrient-rich food in a sustainable manner. He always looks for ways to partner with the local community and gives back, holding true to Choctaw values instilled in him by his family."
The secretary's advisory committee is part of USDA's efforts to support urban agriculture, creating a network for feedback, helping identify barriers and providing input on policy development. The committee is made up of agricultural producers, and representatives from the areas of higher education or extension programs, non-profits, business and economic development, supply chains and financing.
"Urban agriculture has been growing in impact and importance, and we are taking bold actions to build a support structure," said Vilsack. "I look forward to learning how we can better serve urban agricultural producers, which will complement our efforts focusing on equity, local food systems, access to safe and nutritional food and new ways to address climate change."