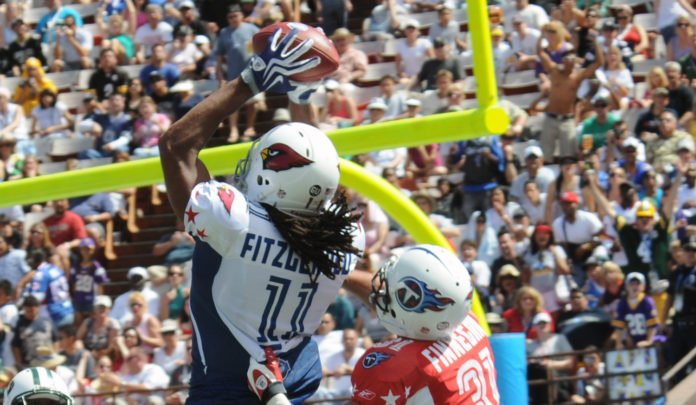 LAKEWOOD, CO – The Colorado Division of Gaming released the January 2023 monthly sports betting figures and Super Bowl wagering totals last week.
Total wagers on this year's Super Bowl came in at $37,961,228, representing a 7.47% decrease over the $41,026,795 million bets placed on the 2022 Super Bowl event.
The total handle for January 2023 was $547,189,025, a 5.62% increase from the total handle of the prior month, December 2022, of $518,088,768. A year-to-year comparison shows a 4.62% decrease from the total handle in January 2022 of $573,720,213.
Taxes collected by the state in January 2023 were a 78.63% increase over taxes collected last year same period, January 2022. In January 2023, taxes from sports betting wagers totaled $2,586,457, representing a 0.11% increase over the prior month, December 2022, of $2,583,711.
In January, basketball placed in the top spot for the month with $178,008,162 in total wagers, followed by American Professional Football with $122,207,856 in bets. Wagers on NCAA Basketball placed third with $50,244,598. The fourth spot went to tennis with $29,072,130, and ice hockey finished in the fifth slot with $22,296,639 in total wagers.