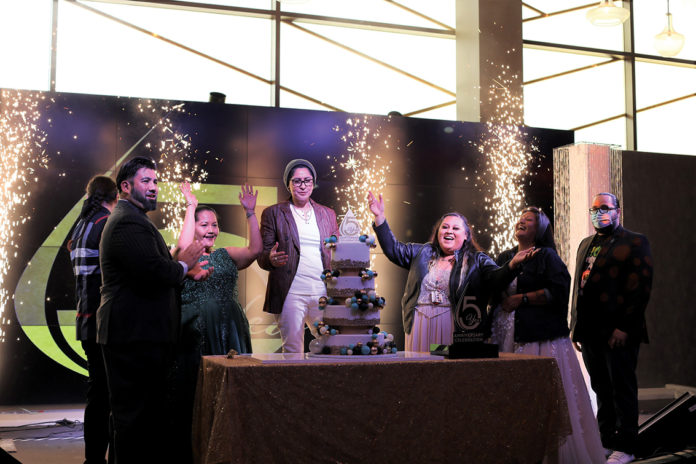 Jamul Indian Village of California celebrated the 5th Anniversary of Jamul Casino's opening in October. The casino is a new chapter in the tribe's long history and represents their independence and self-determination. The anniversary is emblematic of their ability to overcome numerous challenges and is a success that many doubted was possible.
The Jamul Indian Village of California is one of 12 federally recognized tribes that make up the Kumeyaay Nation, with roots in east San Diego County going back 12,000 years. Tribal ancestors hunted, fished, and raised their families in the region. A small reservation was established for the people in 1912, but modern amenities were slow to arrive with electricity finally making its way to the reservation in 1980. In 1981, after many decades of work by tribal elders, the federal government formally recognized the Jamul Indian Village of California as a sovereign tribe. A tribal-state gaming compact with the State of California was signed in 2016, which paved the way for the tribe to open a casino on its property.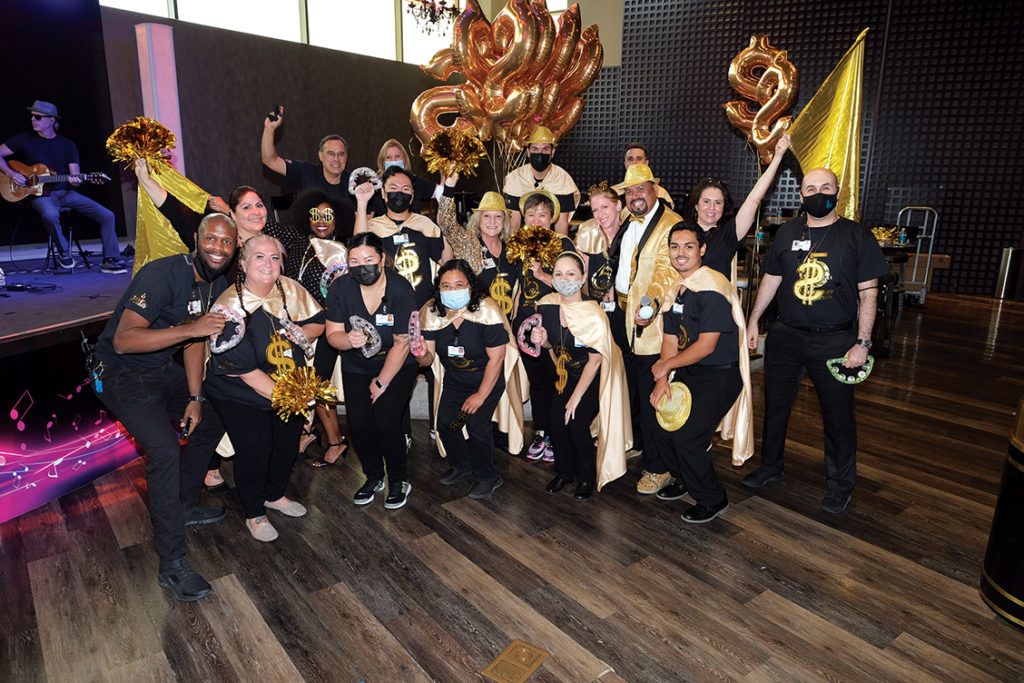 Although legally cleared to develop its land, the tribe endured more than 40 lawsuits attempting to prevent the construction of a casino. Overcoming each claim, the tribe oversaw the development of a world-class gaming facility on its reservation in 2016 and made agreements with San Diego County to provide significant community benefits, including improvements to fire service and county roads. In October 2016, the tribe opened its casino, creating nearly 1,000 permanent jobs for members of the tribe and the surrounding region.
Today, the award-winning Jamul Casino features nearly 1,700 slot machines; 43 live table games; a dedicated poker room; and various restaurants, bars, and lounges. The tribe uses revenue and resources from Jamul Casino to fund educational opportunities, healthcare, and housing initiatives for its members, and projects that benefit the entire community. The opening of the casino has been a significant turning point in helping the tribe achieve self-sufficiency.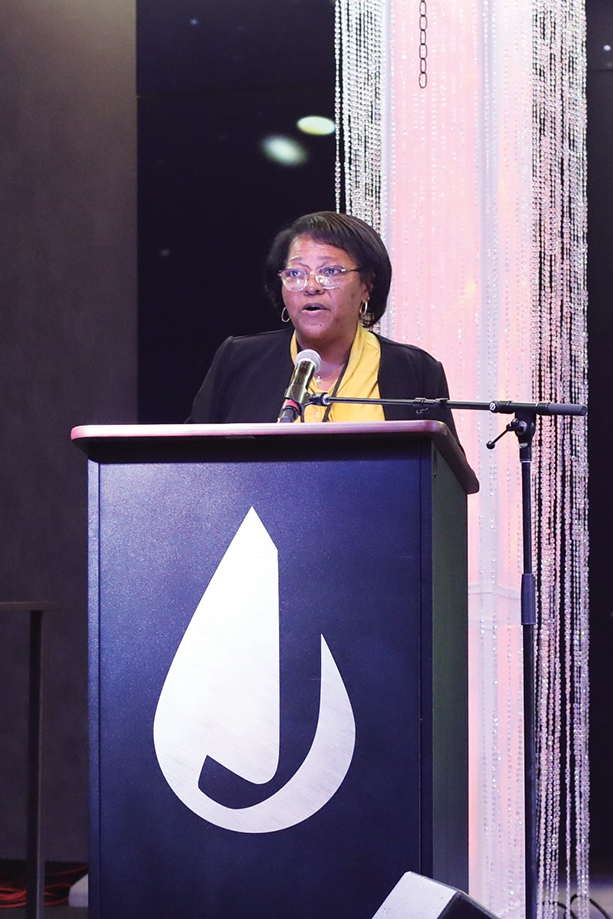 Since its opening in October 2016, Jamul Casino has celebrated a number of major achievements on its path to success:
• In May 2018, the Jamul Indian Village assumed management of the casino. This significant transition meant new leadership and a rebranding inspired by the tribe's focus on being generous, friendly, fun, and true to its roots.
• In February 2019, Jamul Casino opened its Poker Room. It has hosted many of the game's greatest players such as poker pros Tiffany Michelle and Maria Ho, one of the world's top ranked female poker players and a Women in Poker Hall of Fame inductee. Local celebrities such as Charlie Joiner, Rollie Fingers, and Jim Laslavic have also competed in the Poker Room, and celebrities including Maria Shriver have hosted charity poker tournaments on-site. Since its opening, millions of dollars have been awarded to Jamul Casino's poker champs.
• In May 2020, after closing due to COVID-19 and spending countless hours developing procedures that met or exceeded all guidance from state and local health officials, Jamul Casino became one of the first casinos in the nation and the second in California to re-open. Jamul Casino's protocols became a gold standard in industry best practices for COVID safety.
• In July 2020, Jamul Casino opened The Rooftop, and became one of east San Diego County's top destinations for weddings and events.
• In 2021, Jamul Casino continues to improve its standing as the best place in San Diego for gaming
entertainment with property improvements such as new carpet, a redesigned Marketplace, and enhancements to its High Limit and Poker Rooms on the way.
"Over the past five years, Jamul Casino has focused on innovation and re-investment in our future," said Erica M. Pinto, Chairwoman of the Jamul Indian Village. "Together with our tribal leadership, outstanding management team, valued employees and loyal guests, we look forward to continuing our success and being a leader in the community."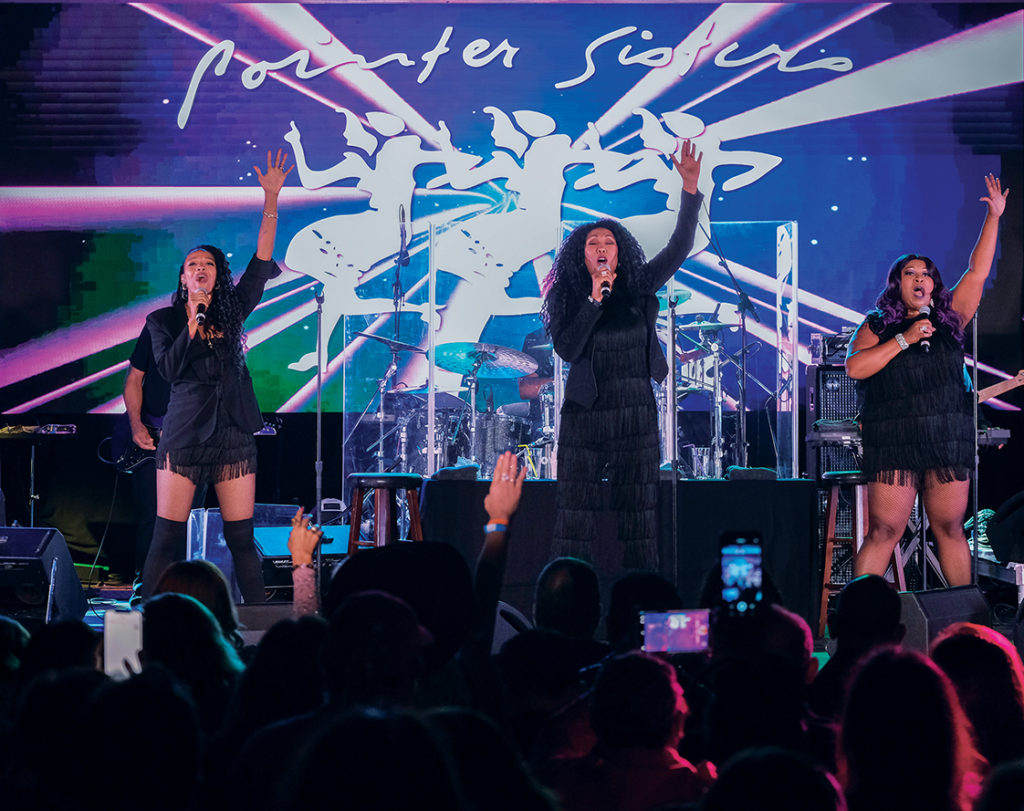 The casino celebrated its successes over its first five years with a number of public and private including: a cake-cutting ceremony; a $30,000 Anniversary Hot Seat (every five minutes a randomly selected slot player won $500 in free play); and live entertainment from DJ Marc Eazy, Psydecar/B-Side Players, DJ Yuko, and the 80z All-Stars.
Additionally, the casino offered a number of events for VIP members of its Sweetwater Rewards program including: a concert by the Grammy Award-winning musical group The Pointer Sisters, and A Taste of Jamul at Tony Gwynn's Sports Pub featuring Herb-crusted Prime Rib, Salmon Dynamite, and Fried Lobster with live entertainment by Sir Stryker.
Despite a busy first five years in operation, Jamul Casino is just beginning its journey with even bigger plans ahead. "We have new amenities planned, new reasons for guests to visit, and creative new ideas with a full tool chest of resources and talent at our disposal," said Mary Cheeks, President and General Manager of Jamul Casino. "I'm excited for what the future holds."
For more information about Jamul Casino, visit www.jamulcasinosd.com.