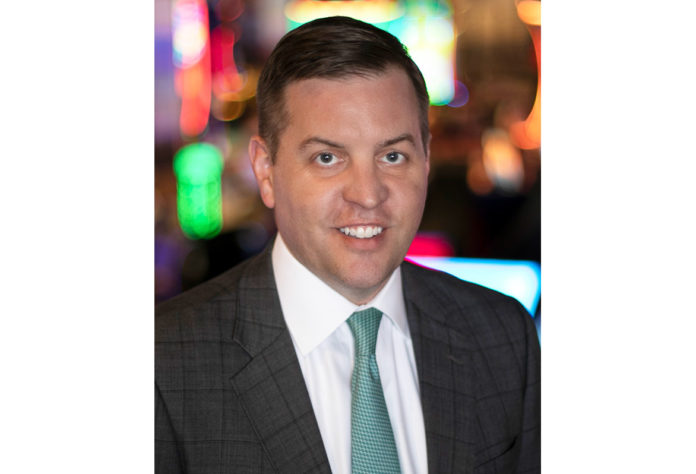 JAMUL, CA – Jamul Casino has recruited Scott Lake to its team as its new Chief Marketing Officer. Lake brings more than 25 years of experience in senior marketing management roles with world-class hotel and casino properties around the globe. He will be at the helm of Jamul Casino's robust marketing program.
"Scott has the leadership experience, innovative thinking, and analytical skills we need to continue building momentum in our region," said Mary Cheeks, President and General Manager of Jamul Casino. "I'm excited to see what ideas Scott has to amp up our marketing efforts."
Lake's background includes eight years with Sands China, most recently serving as Senior Vice President of Loyalty Marketing & Strategic Analysis. He led five key properties in Macao, including the The Venetian Macao, The Londoner Macao, The Parisian Macao, The Plaza and Four Seasons Hotel Macao, and Sands Macao. He was responsible for executing the casino marketing calendar and events, attracting a combined total of 98.2 million annual visitors and comprising 11,000+ hotel rooms, 150+ restaurants, and 850+ duty-free retail shops across four malls.
Lake also worked for Caesars Entertainment for 13 years, including positions as Director for VIP Marketing and Director for National Casino Marketing. He also has a keen grasp on technology, working recently as the Managing Consultant for Kognitiv, with an expertise in loyalty marking for leading brands in retail, hospitality, and financial services. 
"I was drawn to Jamul Casino because of the outstanding leadership of both the Jamul Indian Village Tribe and the casino management," said Lake. "I'm impressed with the way this team has been able to build this property and its brand from the ground-up to become a regional leader in less than six years. I hope to help the next six years be just as extraordinary."