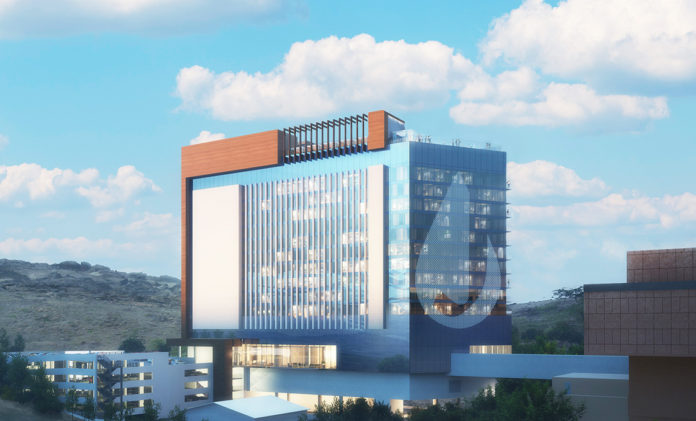 JAMUL, CA – The Jamul Indian Village Development Corporation (JIVDC) has announced that Jamul Casino will expand and feature a new boutique, luxury hotel. The hotel is currently under construction and will soon offer a new curated collection of leisure experiences for guests.
"In only a few short years since opening, I'm proud that we can capitalize on our success in operating the Jamul Casino with the development of a luxury hotel," said Erica M. Pinto, Chairwoman of Jamul Indian Village and Chairwoman of the JIVDC Board. "The hotel will allow us to effectively expand our footprint in the market while increasing funding for fire protection to serve all of San Diego County, as well as provide 125 new permanent jobs and 1,000 construction jobs. The economic impact of the hotel will have far-reaching and long-term positive effects on our tribal nation, state, and local economy."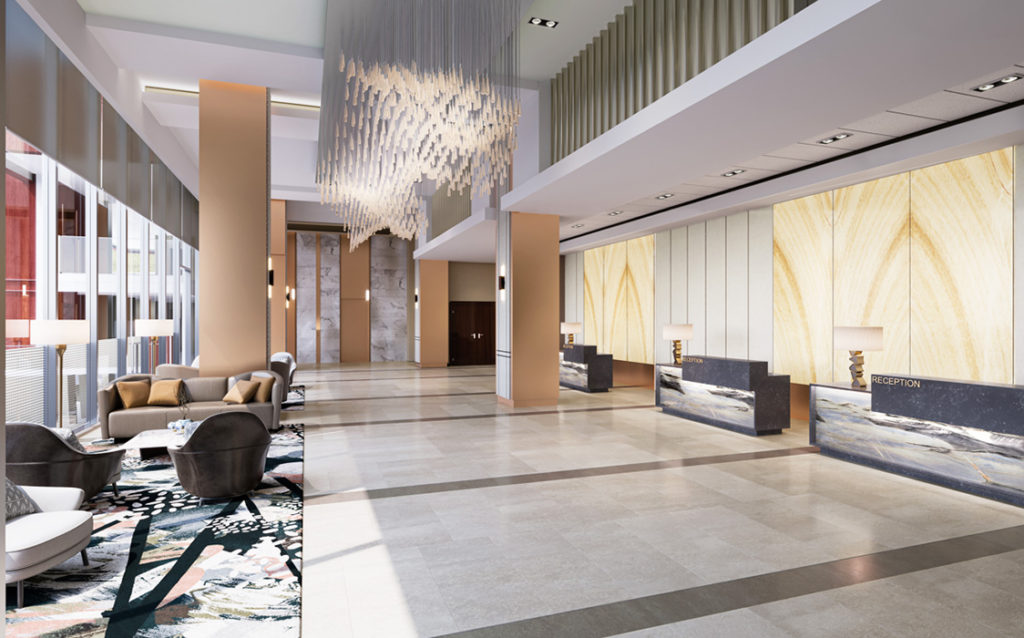 The 16-story boutique hotel will offer 200 rooms, including 52 suites, and be accompanied by a six-story parking structure with 350 parking spaces. Casino guests will directly access the hotel through a climate-controlled, enclosed pedestrian sky bridge. The hotel lobby will be home to an approximately 4,800 sq. ft. restaurant with sweeping views of the surrounding area. The hotel will also offer retail space, meeting and banquet facilities, a full-service spa and salon with an outdoor deck, a fitness center, luxury guest rooms and suites for VIP guests, and an 11,000 sq. ft. rooftop pool deck including a jetted hot tub, cabanas, and a rooftop bar. The hotel is being built to achieve AAA's Four Diamond designation.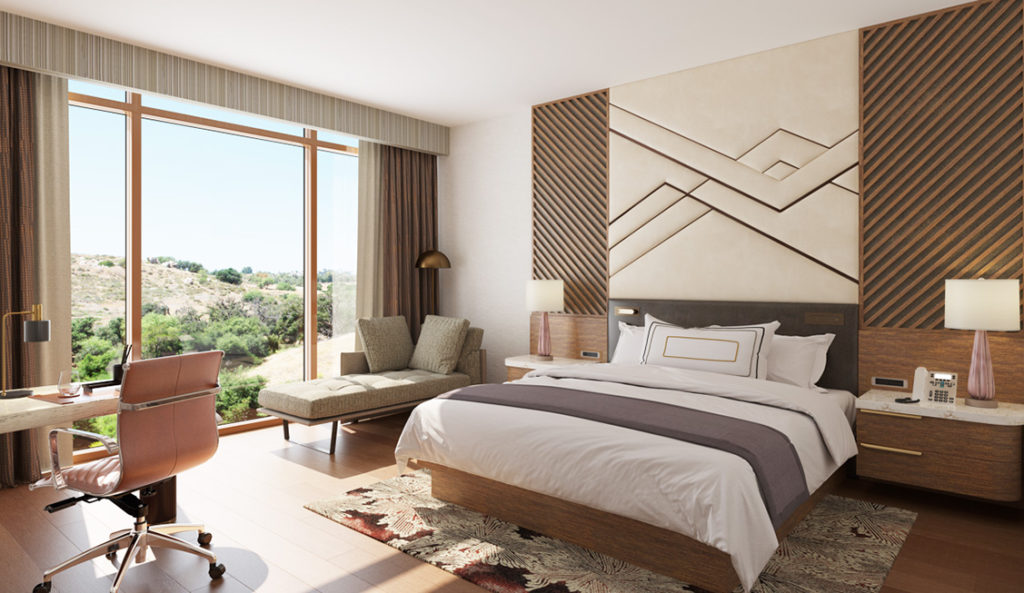 "The hotel will allow Jamul Casino to build on its success in Southern California's highly competitive gaming market," said Mary Cheeks, President and General Manager of Jamul Casino. "Our guests have overwhelmingly cited a hotel as their most desired, new development. The hotel, rooftop pool deck and lounge, and other new amenities will offer our guests a new set of experiences as a luxurious retreat in the beautiful Jamul landscape."
The hotel's design was guided by the tribe's desire to provide a right-sized, customized, luxury experience to guests, which will redefine the region's hospitality market. The new building was imagined as a crystalline jewel box floating against the Jamul mountains.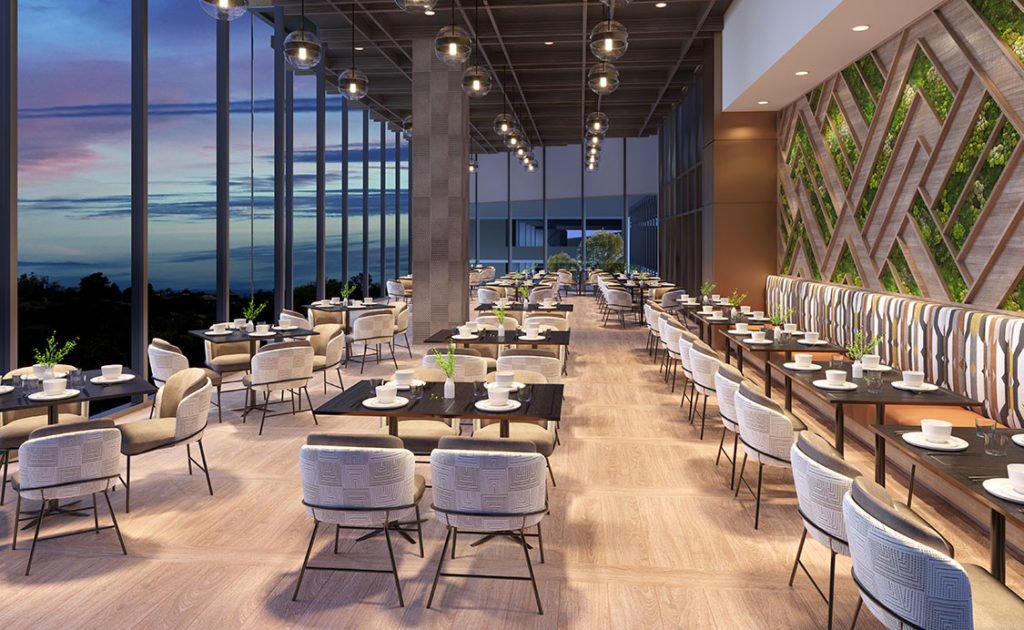 Jamul Casino opened in October 2106, creating 1,200 permanent jobs in the surrounding region. Significant investments include the addition of The Rooftop event venue, a new poker room, and major renovations to the high limit rooms and the Jamul Marketplace food court. In March of this year, the JIVDC closed on a $515 million loan to refinance existing debt, fund hotel construction, and position the casino and tribe for long-term financial success.