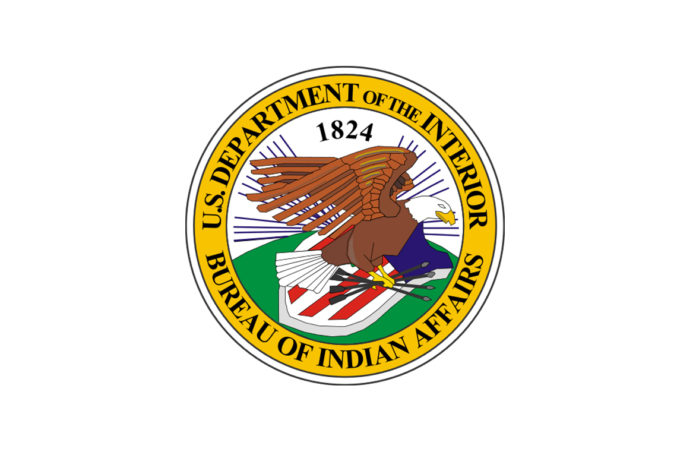 WASHINGTON, D.C. – Indian Affairs announced that it has published a proposal to revise its regulations implementing the Buy Indian Act (25 U.S.C. 47) to remove barriers to equal opportunity for American Indian economic enterprises. The Department recently reviewed the Acquisition Regulation consistent with Executive Order 13985, Advancing Racial Equity and Support for Underserved Communities Through the Federal Government, and determined the current regulations have inadvertently created barriers to Indian Economic Enterprises from full participation in the Department of the Interior's procurement process.
"Widening the door to procurement opportunities at the Department of the Interior for tribal and individually-owned Indian businesses can expand entrepreneurship necessary for building sustainable tribal economies," said Assistant Secretary – Indian Affairs Bryan Newland. "This effort is just one example of how we are working to ensure the President's commitment to Build Back Better also improves the economic conditions of tribal communities across Indian Country."
The Buy Indian Act provides the Department with authority to set aside procurement contracts for American Indian-owned and controlled businesses. The proposed rule would increase the types of construction contracts subject to Buy Indian set-asides, expand Indian Economic Enterprises' ability to subcontract construction work consistent with other socio-economic set-aside programs, and give greater preference to Indian Economic Enterprises when a deviation from the Buy Indian Act is necessary, among other updates. The proposed rule is also the first step in harmonizing Interior's Buy Indian regulations with those of the Indian Health Service.
The Department of Interior will host tribal consultation on the proposed edits during the public comment period announced in the Federal Register.