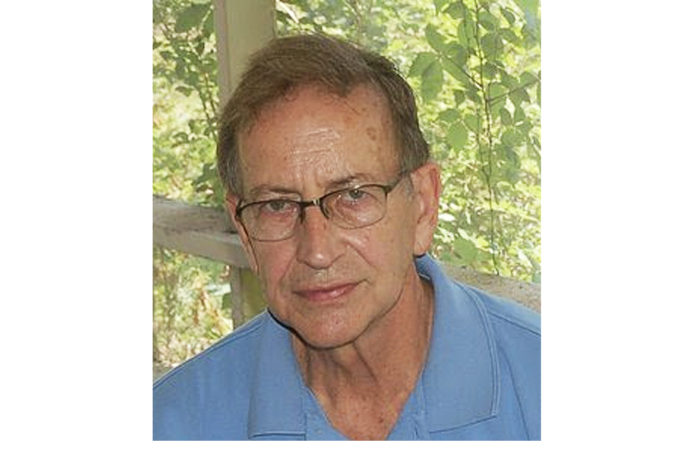 MESA, AZ – United National Indian Tribal Youth (UNITY) announced that its founder, J.R. Cook (Cherokee), passed away at the age of 83 on Feb. 25, 2022, in Oklahoma City, OK. Cook started the UNITY organization in southwestern Oklahoma in 1976 with a small group of Native American youth interested in leadership development. Today, it is the oldest and largest national Native youth leadership network organization in the U.S. Headquartered in Mesa, AZ, UNITY has more than 320 youth councils in 36 states. Since its inception, UNITY has touched the lives of more than 250,000 Indigenous youth from rural and urban communities, both nationally and internationally.
"We are deeply saddened to learn of J.R.'s passing," said Mary Kim Titla, UNITY Executive Director. "His legacy and influence live on in the thousands of lives he has touched. We will continue to honor his memory and spirit by living UNITY's mission and developing the next generation of Native youth leaders."
Born and raised in northeastern Oklahoma, Cook grew up on a farm and aspired to be a college basketball coach. A teacher and a mentor, he directed the Indian Education Project, focusing on dropout prevention and cultural retention at Southwest Indian Cultural Center, serving ten western Oklahoma schools. UNITY was an outgrowth of this project.
He attended Coffeyville College, University of Oklahoma, and earned a master's degree from Southwestern Oklahoma State University, where he also served as an assistant basketball coach.
"Without J.R., UNITY would not be the life-changing organization that it is today," said Loretta Tuell, Chairman of the UNITY Council of Trustees. "He served as the organization's Executive Director from its founding in 1976 until 2013 when he stepped down to focus on recording UNITY's history. We offer prayers to his friends and family and take comfort in knowing that he leaves a legacy of leadership behind."
To Native youth, Cook once offered the following advice: "You are special and unique. Respect yourself and all creation. Keep your tribe and culture alive for future generations. Know and use your talents. Be the best you can be."