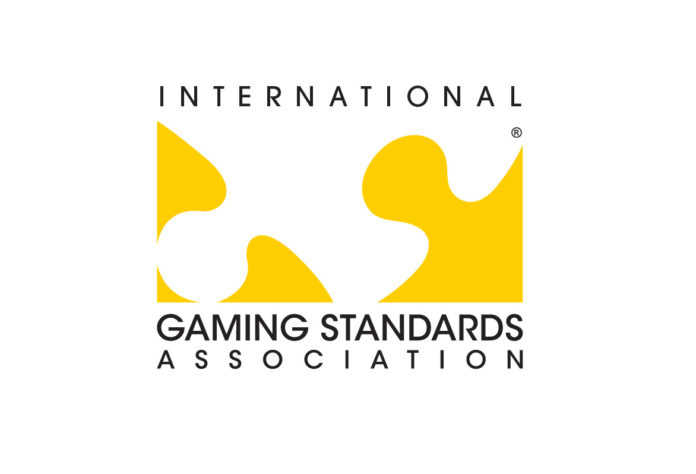 LAS VEGAS, NV – The International Gaming Standards Association (IGSA) has announced it will present the IGSA 2023 Technology Summit: Focus Sports Betting.
The in-depth learning symposium will take place March 1 and 2 at the Italian American Club in Las Vegas. The two-day event is designed to provide intensive learning regarding sports betting, cashless and credit wagering, metaverse, and cyber risk and security.
"We are at an exciting inflection point in the gaming industry, where thrilling technology has the potential to transform the industry like never before," said Peter DeRaedt, IGSA President. "Understanding it and preparing for it is mission-critical, for companies and for the industry itself. That is why we created IGSA Technology Summit Series, to present the most important and valuable information available so that the industry can move forward, prepared and secure."
IGSA 2023 Technology Summit: Focus Sports Betting is geared towards C-suite and VP-level personnel, technology business leaders, legislators and regulators.