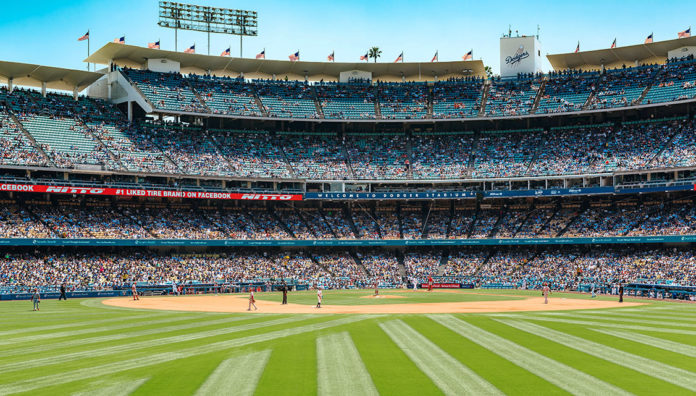 This month, Indian Gaming magazine profiles IGT, Kambi and Novomatic Americas. All three companies are exhibiting at the upcoming Indian Gaming Tradeshow & Convention held March 27-30 at the San Diego Convention Center in Southern California. We asked them about their newest products for the tribal gaming market, milestone successes, and any helpful insights they could share. Here is what they had to say…
IGT
Joe Asher, President of Sports Betting
igt.com
IGA Booth #1641
UNIQUE PRODUCTS: Helping tribal customers maximize growth opportunities has been part of IGT's DNA for decades and it is a privilege to continue this tradition in the growing U.S. sports betting market. IGT PlaySports is one of the most widely deployed and dependable sports betting solutions in Indian Country. Currently supporting sportsbooks at many tribal casinos and more than 80 total gaming venues across the U.S., IGT PlaySports is experienced in helping tribal casino operators build, grow and localize their sports betting offerings.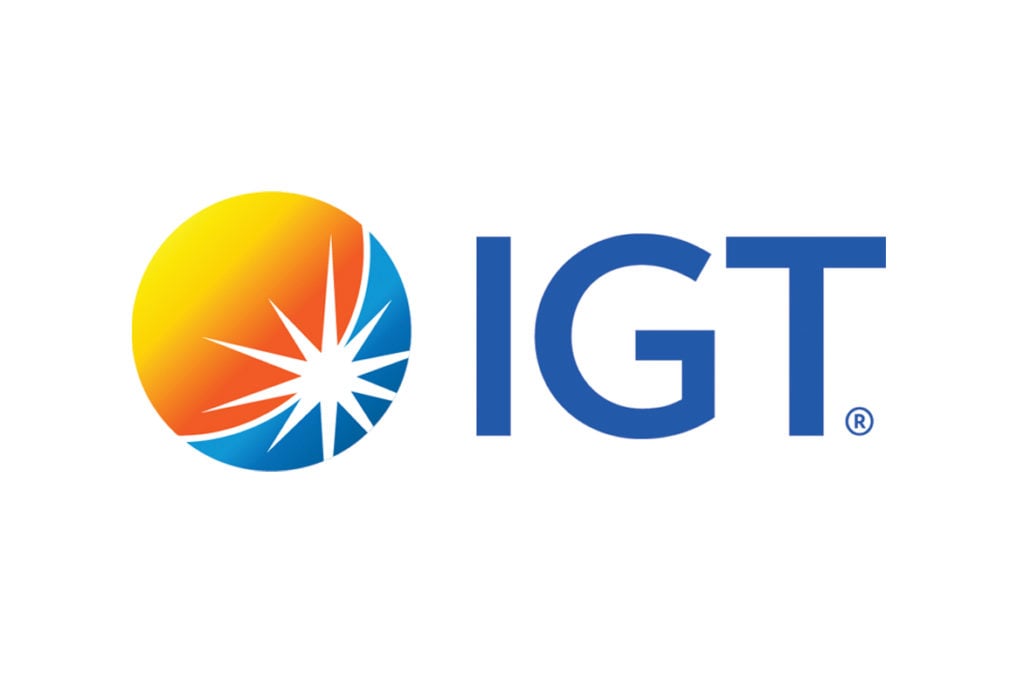 Our reliable technology and turnkey services have helped us maintain our attractiveness as a sports betting partner in Indian Country. Throughout the Super Bowl this year, PlaySports customers on our platform experienced 100 percent uptime. We have an experienced and passionate sports betting team, and as a long-time supplier to tribal casinos, we are uniquely committed to helping tribal operators reap the full benefits of the expanded sports betting market.
MILESTONES: IGT's momentum in helping tribes start their sportsbooks began more than four years ago, and since then, we've only improved our technology and expanded our capabilities. For example, in Mississippi, we just enabled Treasure Bay Casino's on-premise mobile sports betting launch – a convenience that has proven to enhance the guest experience and differentiate the property. In Washington State, IGT PlaySports is powering many sportsbooks and we are amid an IGT Advantage/PlaySports platform integration that will upgrade the player loyalty experience and position the operator to better maximize ROI. The Oneida Casino in Wisconsin is still a favorite success story – if you need a proof point for the thrill that sports betting can bring to a casino, visit Oneida Casino in Green Bay when the Packers are playing.
INSIGHTS: Something that I often emphasize when meeting with operators who are considering adding sports betting is the positive impact that it brings to a casino. I also encourage them to speak with other tribal casino operators to hear their experiences running sportsbooks. In addition to the opportunity to welcome new players into the casino, sports books bring excitement and visitation to a property, increase food and beverage revenues, and can become another important touch point for a casino's loyalty program. I also believe that it's important to view sports betting with a long-range view, not weekend-over-weekend. At some casinos, bets may always be more heavily on the local team. That's okay. You want guests to have a great experience and feel connected to other fans. With a skilled risk management team, a strong local favorite can be a positive thing that anchors fan engagement and guest loyalty.
Kambi
Matt Hossman, Sales Director
Kambi.com
IGA Booth #913
UNIQUE PRODUCTS: Since the repeal of PASPA, Kambi has become the trusted sportsbook provider to tribal operators throughout North America, partnering with tribes including Desert Diamond Casinos, Four Winds, Mohegan Gaming & Entertainment and Seneca Gaming Corporation. Kambi's end-to-end on-property sportsbook solution brings online pace to the retail space and enables tribal operators to leverage the strength of their brand and take a full 360-degree view of the player.
Complementing Kambi's self-service kiosks and over-the-counter services is our unique 'bring your own device' technology, which enables bettors to create bets on their mobile devices, generating a QR code which can be scanned at the counter or kiosk, significantly reducing queueing at peak times and building that customer's exposure to a tribe's online presence. The technology offers access to the same full sportsbook offering as online, at a kiosk, or over the counter, including Kambi's award-winning Bet Builder/Game Parlay product, an increasing vital component of any successful operator's sports betting offer. Underlining this, 40% of bettors on the Kambi network placed a Bet Builder during Q4 2022.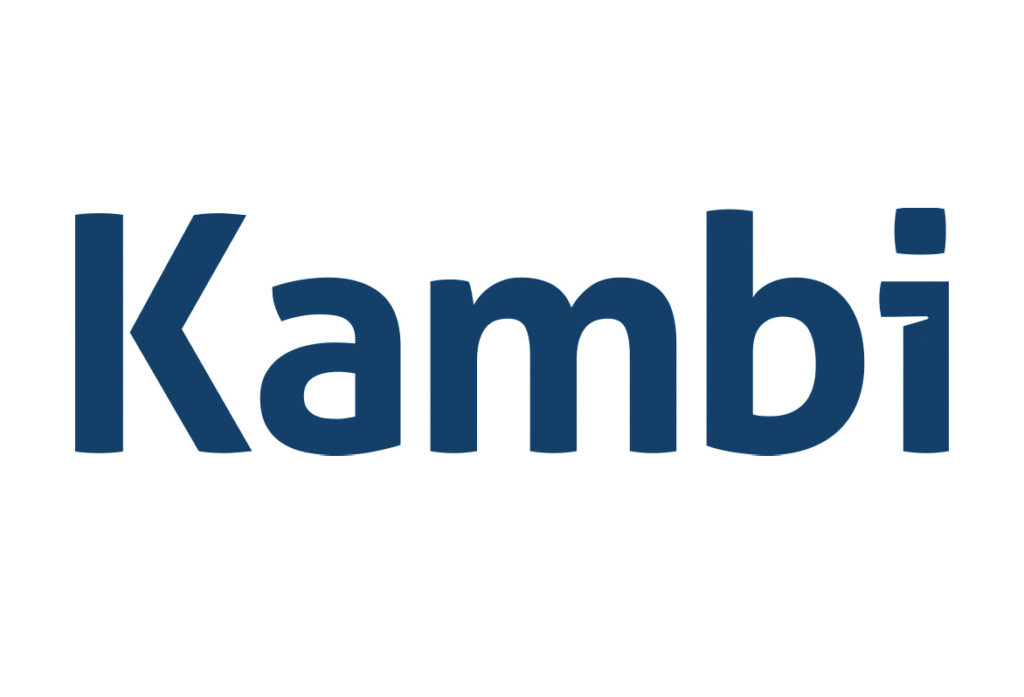 MILESTONES: Kambi has deep connections to the tribal sports betting space – thanks to existing partnerships with operators including Desert Diamond Casinos, Four Winds Casinos, Seneca Gaming Corporation and Soaring Eagle – and 2022 was another year in which Kambi strengthened these ties, signing a long-term partnership with ilani to provide on-property sports betting services at what is one of Washington State's largest casino properties.
Furthermore, Kambi also entered into an agreement with Mohegan to provide its market-leading on-property sports betting platform at Fallsview Casino Resort and Casino Niagara in Ontario, Canada. This was later complemented by an additional multi-year mobile sports betting agreement with Mohegan in the Canadian province, powering the launch of its PlayFallsview sportsbook.
INSIGHTS: For those tribes that wish to fully harness and enhance the strength of their brand, partnering with an end-to-end technology provider like Kambi can be an important step on the road to long-term success.
Once sports betting is up and running, an element that has been particularly noteworthy is the potential that Kambi's sports betting services demonstrate to elevate the entire casino floor, enhancing revenues not just from sports betting but gaming and hospitality as well. Kambi partners have found table game revenue at their properties rose considerably following the introduction of an on-property sportsbook.
Sports betting's dynamics across both margins and player engagement separate it from traditional casino verticals like slots and table games, and launching any new product offering is not a light undertaking. However, it's important not to view sports betting in isolation, given its proven capacity to bring new audiences through the doors of the casino and thereby generate greater share of wallet across all channels.
Novomatic Americas
Kathleen McLaughlin, Vice President of Marketing and Corporate Accounts
novomaticamericas.com
IGA Booth #941
UNIQUE PRODUCTS: We have a wildly successful and player-popular kiosk, the Novomatic ActionBook™ sports betting kiosk, that works with any operator's choice of software. We are fortunate that we can react quickly to customer requests for products and provide a kiosk that players recognize and are familiar with. The Novomatic ActionBook™ FV831 is an exceptionally designed kiosk and is one of the most installed kiosks in the sports betting segment. We are the #1 sports betting retail kiosk provider globally. Based on our brand recognition, successful product placements and support and based on our dependability and quick player response, we continue to be the go-to for many operators. The newly added LED lighting features on the Novomatic ActionBook™ FV 831 kiosks helped create a sports betting atmosphere that is highly atmospheric and appreciated by the operator to enhance their sports books, and sports lounges and leave a lasting impression on their sportsbook customers.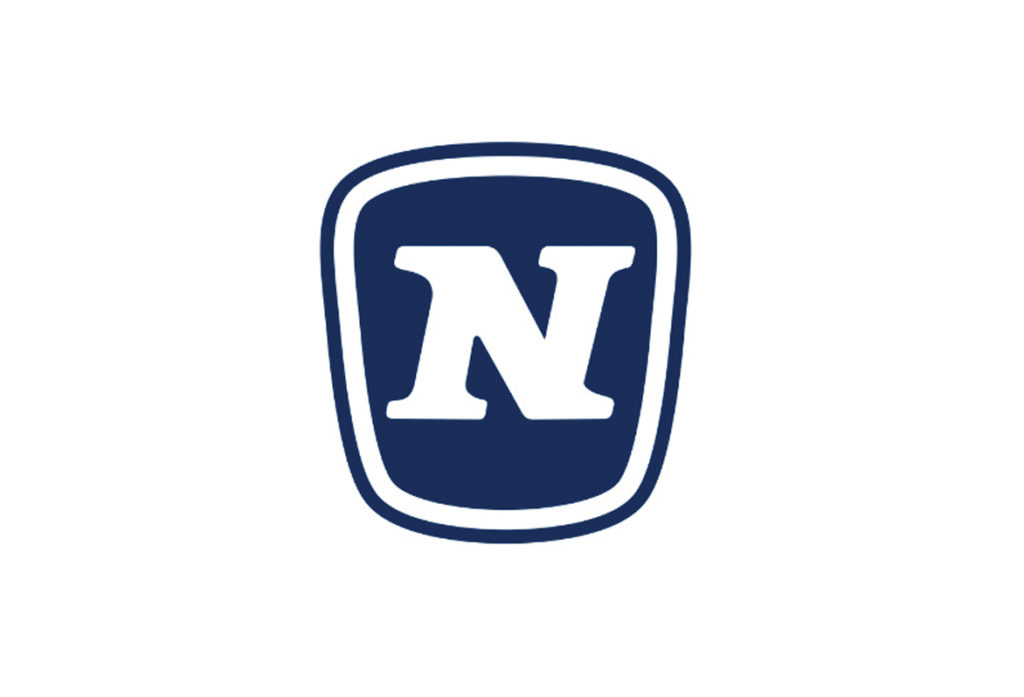 MILESTONES: We are the number one installed kiosk in the sports betting market across North America. This came from leveraging the design and experience of our Novomatic AG. Our team did an incredible design job with the FV 831 kiosk. We took the best of our international kiosk knowledge and created a great option for North America with this user-friendly, high-tech terminal. Operators are consistently complimenting the technology and ease of use for players. The greatest compliment is the re-orders and new orders based on the success in existing locations. Our tribal customers are growing based on our successful service and the flexibility of the software options for their use. We can deliver quickly and the brand recognition of our Novomatic ActionBook™ kiosk is a positive for tribal casinos and players alike.
INSIGHTS: We are a consultative partner with our many kiosk options. We have the most hardware options with the flexibility of using any software. We have a seasoned sports betting kiosk team led by Miguel Gonzalez, Director of Sports Betting, and he works with our customers to ensure that the kiosk placement, software integration, and ultimately performance, are optimal.
Being the #1 retail sports betting kiosk provider in North America, our team has had the benefit of working with and learning from various operators throughout the country. Those lessons have helped our company evolve our Novomatic ActionBook™ sports betting kiosk into the product being offered today. We listened to our customers and what you see is the evolving product – a result of those collaborative partnerships.
We are grateful for our customers as we learn together from their growing familiarity with the sports betting kiosk products – and importantly their sports betting customers – about everything from peripheral placement to ergonomics, and specifically where on their floor would be most advantageous to place the ActionBook™ kiosks.