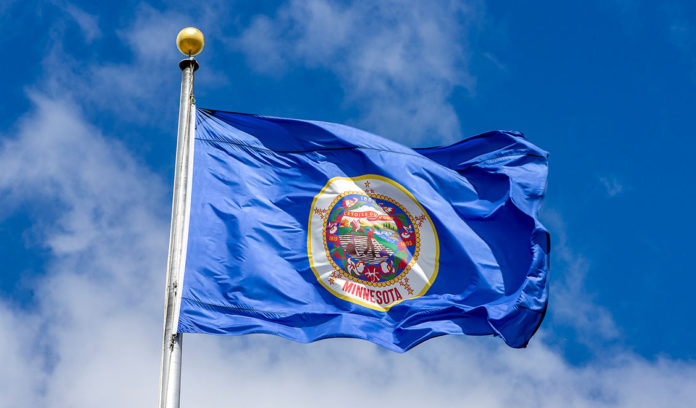 SAINT PAUL, MN – Last week, the Minnesota House of Representatives passed the Minnesota Indian Family Preservation Act (MIFPA) with a 128-0 vote. SF 667, authored by Representative Heather Keeler (DFL – Moorhead), codifies sections of MIFPA that were dependent on the federal Indian Child Welfare Act (ICWA) into Minnesota law and clarifies various terms undefined in ICWA.
"The erasure of my community isn't only in our past; it is firmly in our present," said Rep. Keeler. "As an Indigenous woman, I am committed to preserving my culture, language, values, and community. Other people have been attempting to exterminate us for generations, but the fact that we keep showing up in these spaces is an act of resiliency. We've overcome decades of harm aimed at our community through our children. What this bill does is continue to protect Indigenous children, so they continue to have a lifeline to their culture."
This bill makes technical changes and adds numerous provisions to the Minnesota Indian Family MIFPA, incorporating federal ICWA procedures and requirements for voluntary and involuntary child placement and permanency proceedings. The legislation also affirms the state's policy on tribal-state relations, including the recognition of tribes as sovereign nations and the recognition that tribes have the inherent authority to determine their own jurisdiction for Indian child custody or child placement proceedings.
"The Minnesota Indian Family Preservation Act intends to protect Indigenous children and families from cycles of harm and trauma," said Speaker Melissa Hortman. "With uncertainty around how the U.S. Supreme Court will rule on the constitutionality of the Indian Child Welfare Act, it is important that we act quickly in Minnesota and respect tribal sovereignty. I'm grateful to Rep. Keeler and Sen. Kunesh for their work on this legislation."
"I want to thank Rep. Heather Keeler for carrying this important bill and for her commitment to protecting Indigenous children," said House Majority Leader Jamie Long. "Voting for this bill is a vote to sustain the culture, language, and traditions of Indigenous people and tribal nations."