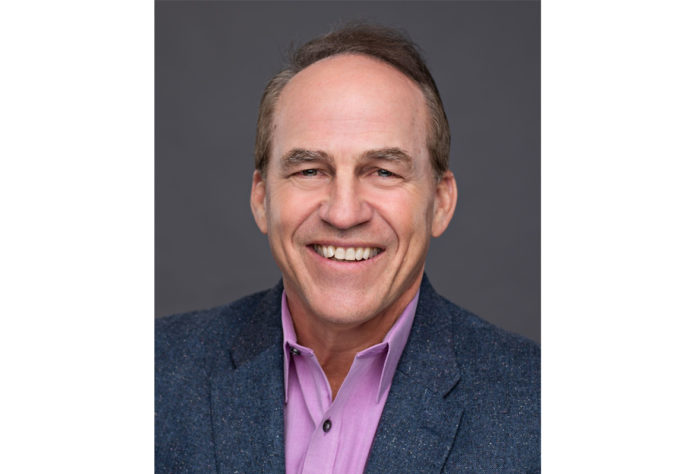 HOLLYWOOD, FL – Hard Rock International has announced the appointment of Kim Boerema as the President of Cafe Operations for Hard Rock Cafe®. In his new role, Boerema will provide leadership and strategic oversight to company-owned and franchise cafes, drive Hard Rock's world-famous branded retail merchandise business and grow the Hard Rock Cafe portfolio. Boerema will report directly to Chief Operating Officer of Hard Rock International Jon Lucas. He will also work closely with direct reports David Pellow, SVP of Operations at Hard Rock International, and Anibal Fernandez, VP of Franchise Operations and Development, to establish alignment across the division and strengthen the Hard Rock Cafe brand.
"Kim joins Hard Rock with a remarkable track record and a wealth of experience in restaurant leadership, which we are confident will grow the Hard Rock Cafe brand," said Jon Lucas, COO of Hard Rock International. "Kim's vast experience and knowledge of the restaurant industry will bring a diverse set of skills to the team and provide crucial insight to the overall strategic operations for the Hard Rock Cafe division."
Boerema has more than 33 years of experience in the hospitality and restaurant industries. He most recently served as the CEO of Iron Hill Brewery and Restaurant, a scratch kitchen and brewery concept, and previously served as Chief Operating Officer at California Pizza Kitchen and Vice President at Texas Roadhouse. An achieved industry professional, Boerema earned his bachelor's degree from the University of Northern Colorado.
Hard Rock Cafe is an internationally recognized, world-class hospitality brand that operates cafes around the world, which are visited by millions of guests annually.