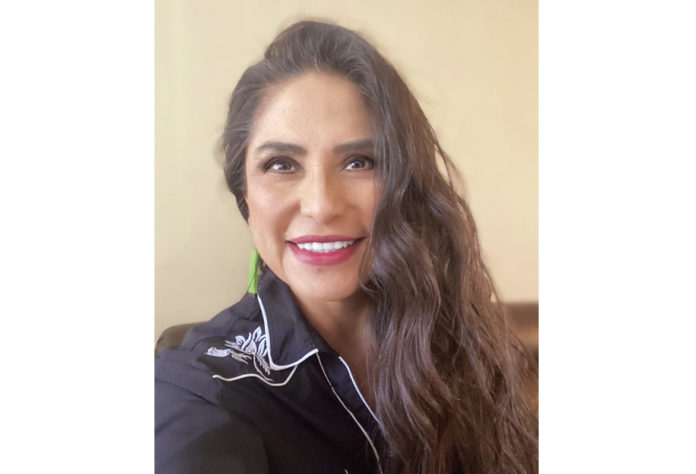 Gwendena Lee-Gatewood, Chairwoman
White Mountain Apache Tribe
Hon-Dah Resort Casino in Pinetop, AZ
hon-dah.com
whitemountainapache.org
NAVIGATING 2021: Throughout the COVID-19 pandemic, the White Mountain Apache Tribe has taken proactive measures to protect our tribal members and those friends who visit Hon-Dah Resort Casino, Sunrise Ski Resort, and who travel here for hunting and fishing. We have strived to find a balance between addressing public health concerns while still providing recreation and economic stability for our tribe and people.
From March to September of last year, Hon-Dah Resort Casino was closed to customers, while staff continued to be paid, and pivoted to sanitation details and preparations for a socially distanced opening. Casino management and tribal leaders consulted with public health experts and a phased reopening plan was adopted.
CHALLENGES/OPPORTUNITIES: The last year has really shown the tribe how dedicated our employees and community members are. Many are working in roles that didn't exist before the pandemic and are sacrificing time with loved ones to work long hours ensuring the safety of our people. We have implemented home visits and community-based treatment and vaccination protocols that have become models for other communities in Arizona and across the nation.
We have seen opportunities to put structures in place to deal with emergency situations in the future. Providing community care, food distribution, remote work and other services to the community throughout the pandemic has created a roadmap for future emergencies. We have also received opportunities to continue economic development and employee retention due to funding received through the CARES Act and now ARPA.
This has been the defining challenge for our generation. Our tribe and our tribal enterprise employees have risen to these unprecedented challenges. I believe that our future generations will look to us as an example of leadership and tenacity.
KEY TO SUCCESS: Tribal leadership and Hon-Dah management consulted carefully with public health experts before determining any course of action. After plans were decided upon, the staff worked tirelessly to implement them, and never let their guard down in enforcing protective measures. Our customers have been excited to return to a familiar place but can instantly see that Hon-Dah is serious about their safety. All persons entering have their temperatures checked, available machines are socially distanced, masks are required of all staff and patrons, the dining experience has been adapted, and the hotel has implemented similar safety measures. We have seen that our guests are largely understanding and willing to play safely.
FUTURE DEVELOPMENT: The tribe is always on the move. Although COVID did delay some planned expansion at Hon-Dah as funds had to be diverted, the availability of government assistance funds and other sources of funding are aiding in our recovery. In the coming months and years, the tribe will be back on track, adding amenities at Hon-Dah, modernizing Sunrise Ski Resort, and providing world-class, unique outdoor recreation. We know how talented and capable our employees, leaders and people are, and after the past year we know there is no challenge that we cannot meet. The future looks bright for the White Mountain Apache Tribe and for Hon-Dah Resort Casino.