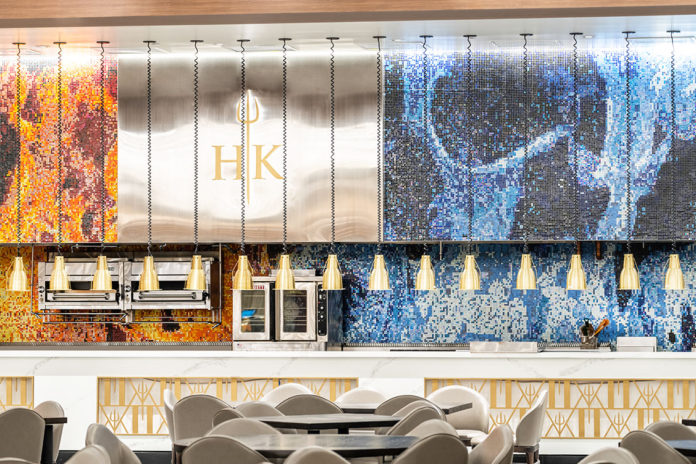 FUNNER, CA – Gordon Ramsay Hell's Kitchen – the eatery created by celebrated multi-Michelin-starred chef and television personality, Gordon Ramsay – has opened its doors at Harrah's Resort Southern California. The restaurant is inspired by the FOX TV culinary competition series of the same name.
As the first location in California and largest outpost to date, the Gordon Ramsay Hell's Kitchen occupies an 11,360 sq. ft. space and can accommodate up to 332 guests. The restaurant's design and menu are emblazoned with the iconic red and blue flames, including the waitstaff, while the space will feature an elegant bar, full-service restaurant, exhibition kitchen, plush lounge, curated wine wall, two private dining rooms (with the ability to be combined into one larger space) and two chef's tables.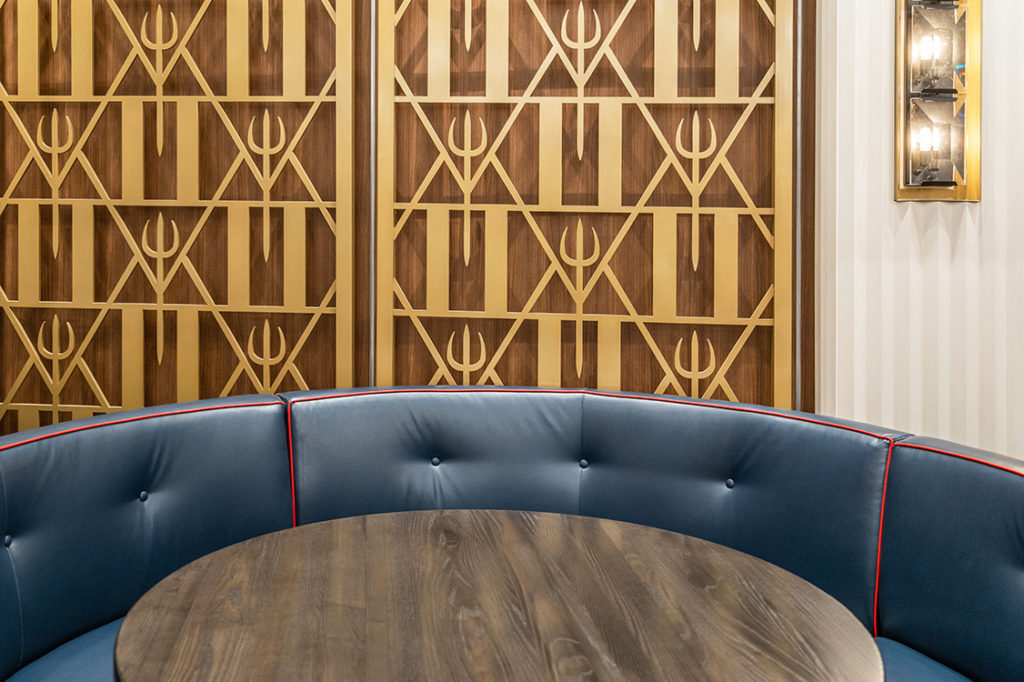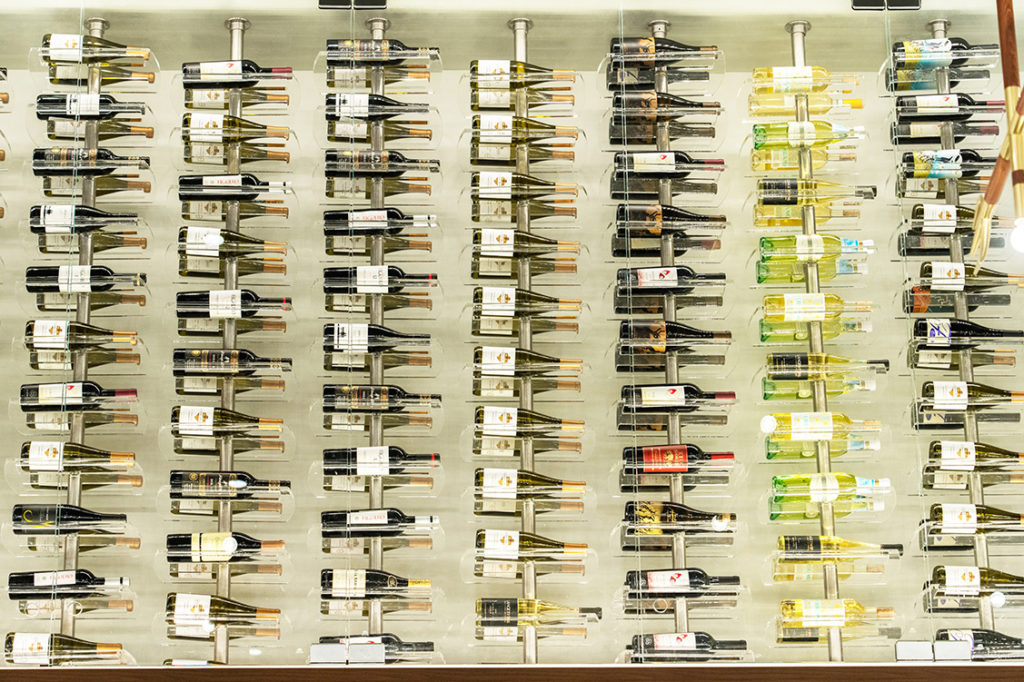 "I love Southern California," said Chef Gordon Ramsay. "It's one of the best places to live, as well as visit, so it was a no-brainer to bring California's first Hell's Kitchen to Harrah's Resort SoCal."
Gordon Ramsay Hell's Kitchen at Harrah's Resort SoCal will feature many of Chef Ramsay's signature dishes, such as his beef wellington and sticky toffee pudding, among other specialty items such as lobster risotto, wagyu meatballs, pan seared scallops and crispy skin salmon. In addition to an impressive menu dedicated to vegetarian and vegan dishes, diners can also indulge in the Gordon Ramsay Hell's Kitchen signature prix fixe menu, and can expect to see new and progressive dishes specific to the Harrah's Resort SoCal location in the coming months.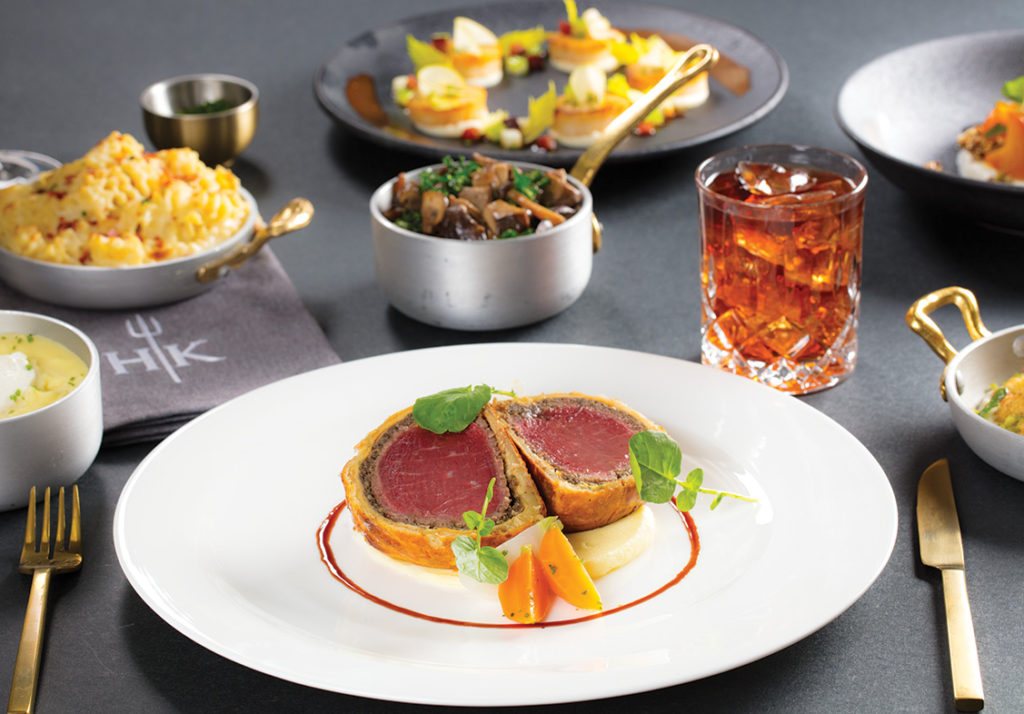 "It is an honor to open the first Gordon Ramsay Hell's Kitchen in the state," said restaurant General Manager Sarah Ertmann. "This addition to Harrah's Resort SoCal only furthers our mission to provide guests with unforgettable experiences and Gordon Ramsay Hell's Kitchen embodies just that."
Gordon Ramsay Hell's Kitchen is open seven days a week for dinner service from 4:00pm to 11:00pm Friday – Saturday and 4:00pm to 10:00pm Sunday – Thursday.