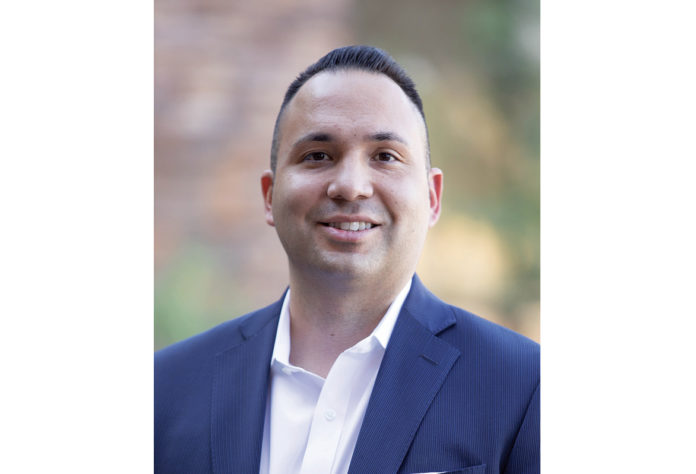 Gila River Hotels & Casinos – Wild Horse Pass, Lone Butte & Vee Quiva has recently promoted two community members into executive leadership roles who have worked hard to support their fellow team members, the enterprise and the Gila River Indian Community.
Joseph Young has been appointed as General Manager at Lone Butte Casino in Chandler, AZ. Young has nearly 20 years of experience in the tribal gaming industry.
Previously, Young worked as the Assistant Corporate Vice President of the Food and Beverage department and will bring his hotel and casino experience to his new role. He will oversee all of Lone Butte's operations and ensure a consistent and exceptional guest service experience for guests and team members alike.
"With Joe's experience and strong background in gaming, there is no doubt he will excel in this role," said Kenneth Manuel, CEO of Gila River Hotels & Casinos. "With every role that Joe has been given, most recently as Acting General Manager, he has done extremely well. I look forward to the contributions that Joe will bring to the enterprise."
In addition, Gila River Hotels & Casinos has appointed Robin Villareal to the Chief Information Officer of the enterprise. Villareal has over 25 years of experience in IT gaming, IT project management and IT governance skills. Previously, Villareal worked as the Director of IT Operations and is excited to work with the executive team to develop strategic plans for the casino's future growth in her new role.
"Robin has been with the enterprise for 25 years and has been a part of that driving force pushing us to be at the forefront of technology," said Kenneth Manuel, CEO of Gila River Hotels & Casinos. "She continuously looks for new ways to make us better and more efficient."