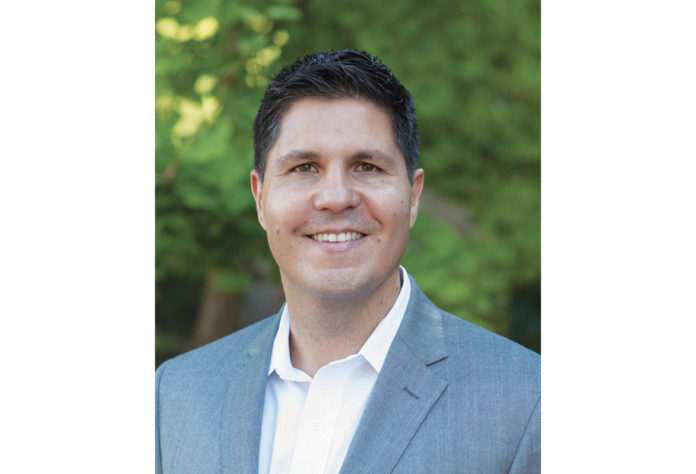 Gabe Galanda's peers have named him Seattle's 2021 "Lawyer of the Year" in the field of Gaming Law, according to Best Lawyers in America. He represents tribal governments throughout the west in all matters of gaming transaction, regulation, and litigation, as well as Indigenous citizens who are disenfranchised as a result of Indian gaming per capita controversies.
Galanda is the managing lawyer at Galanda Broadman, PLLC, an Indigenous rights law firm headquartered in Seattle. He has been named to Best Lawyers in America for the last fourteen consecutive years and also dubbed a Super Lawyer by his peers from 2013 to 2021.
The American Bar Association named Galanda a Difference Maker in 2012. The Washington State Bar Association honored him with the Excellence in Diversity Award in 2014. The University Arizona College of Law awarded him the Professional Achievement Award and Western Washington University named him a Distinguished Alumnus, in 2018.
Galanda writes frequently about Indian gaming issues for journals like Business Law Today, Gaming Law Review & Economics, and Indian Gaming magazine. He has co-chaired the Northwest Gaming Law Summit in Seattle for each of the last fifteen years. As a frequent media commentator as well, Gabe has been quoted or featured on Indian gaming-related controversies by The New York Times, Wall Street Journal, The Guardian, and Le Monde.