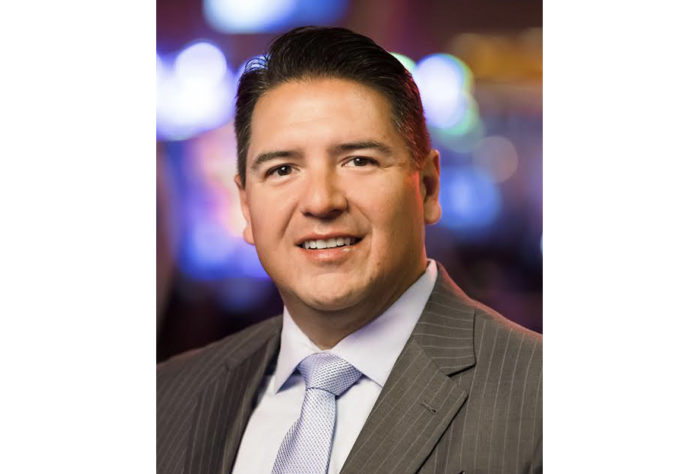 MILWAUKEE, WI – The Forest County Potawatomi has named Dominic Ortiz as CEO and General Manager of Potawatomi Hotel & Casino. After conducting a nation-wide search, Ortiz will begin his role at the Milwaukee property immediately.
"I would like to thank the Tribal Council and the Forest County Potawatomi for the opportunity to join an amazing team," said Ortiz. "I look forward to building upon their success and taking the brand to a new level for future generations."
Ortiz, an enrolled member of the Prairie Band Potawatomi Nation of Kansas, most recently served as Chief Financial Officer of Soaring Eagle Gaming Properties and Corporate Services in Mt. Pleasant, MI.
"We are truly excited to welcome Dominic into this role at Potawatomi Hotel & Casino," said Ned Daniels Jr., Chairman of the Forest County Potawatomi. "We're confident his years of experience in tribal gaming will prove valuable in charting the course during a pivotal time at our Milwaukee property."
Ortiz has 17 years of experience in a number of leadership positions at several tribal casino properties across the country. He will lead the property's continued re-opening efforts after more than a year of partial operations due to the COVID-19 pandemic.