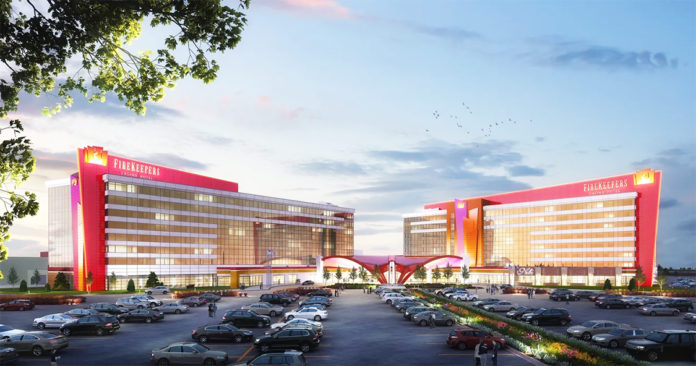 BATTLE CREEK, MI – FireKeepers Casino has achieved AAA Four Diamond designations for both its hotel and now its Nibi fine dining restaurant. The property has earned Four Diamond honors for the ninth consecutive year and the popularity of the original tower, which opened in 2012, led to the construction of a second tower in 2021, creating 446 rooms of distinction.     
Nibi has long been among Michigan's finest restaurants but it was moved to a new, expanded location as part of the hotel construction and now earns its first Four Diamond designation, an honor only three Michigan restaurants earned in 2022.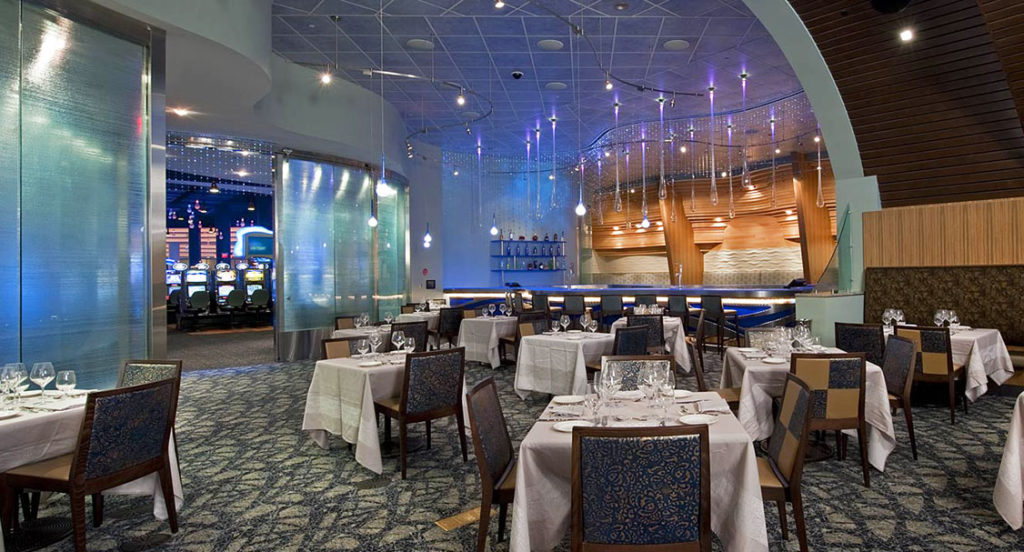 "We are thrilled to receive this honor from AAA," said Mike Criswell, Vice President of Hotel Operations. "Our team has worked tirelessly to ensure every guest has a rewarding, vibrant experience, every visit, and this recognition is a testament to their efforts."
"We pride ourselves on creating a memorable dining experience for our guests and the AAA Four Diamond designation is a reflection of our commitment to excellence," said Michael Hamilton, Vice President of Food & Beverage. "Guests of these establishments can expect exceptional service, luxurious accommodations, and impressive culinary offerings. Whether traveling for business or pleasure, a stay at FireKeepers Casino Hotel and a meal at Nibi is sure to be an unforgettable experience."
For 85 years, AAA has been recognizing outstanding accommodations and dining establishments across North America with its Four Diamond rating system. Earning this designation involves meeting stringent criteria for cleanliness, comfort, and hospitality in the accommodations and quality of food and service in the restaurant.