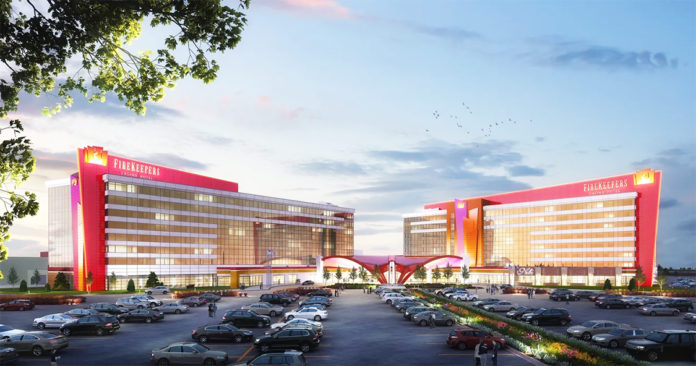 BATTLE CREEK, MI – Wine Spectator, a leading authority on wine, has unveiled the winners of its 2021 Restaurant Awards, which honor the world's best restaurants for wine. Again, this year, the Best of Award of Excellence winners list include FireKeepers' Nibi restaurant. Nibi had previously been ranked as an Award of Excellence winner for five consecutive years prior to 2020.
"Nibi delivers the best guest experience combined with a delicious menu and an impressive library of wine," said Michael Hamilton, Vice President of Food and Beverage at FireKeepers. "This award validates the team's dedication to delivering this experience throughout the challenges recently presented."
The Best of Award of Excellence recognizes wine programs that go a step further. The lists are usually 300 selections or more and offer both vintage depth and regional breadth, with most wine territories represented. A total of 1,141 restaurants achieved the Best of Award of Excellence in 2021.
Nibi offers 475 wine choices, with more than 50 grape varietals.