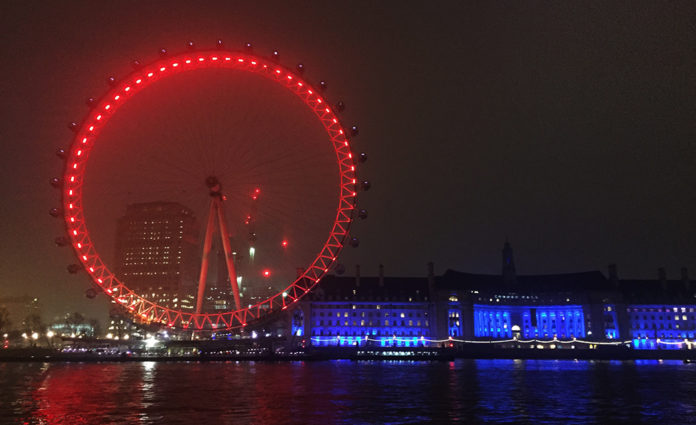 LONDON, U.K. – European Casino Association (ECA) Chairman Per Jaldung has released a statement saying ICE London 2022 will be a pivotal event for the land-based casino sector as it addresses the challenges of operating in a post-pandemic environment. "There's no doubt that Covid-19 has had a devastating effect on ECA members," said Jaldung. "European land-based operators have seen revenues fall by over 50% in the last 12-months and this is the deepest trough the European land-based casino industry has ever experienced. Innovation both in terms of products and services will be central to the recovery and there's no better showcase for innovation anywhere in the world than ICE."

Jaldung added that he supports Clarion's decision to hold the next edition of ICE in February and he is confident the industry and ECA members will once again gather in London. "I hope ICE London 2022 will be a celebration of the industry, its resilience and its ability to bounce-back stronger than ever," said Jaldung.
ICE London will take place February 1-3 2022 at the ExCeL Exhibition Centre. The event is a global gathering for gaming professionals looking to source product and/or service solutions, covering all sectors: betting; bingo; casino; esports; lottery; mobile; online; social; sports betting, and street.