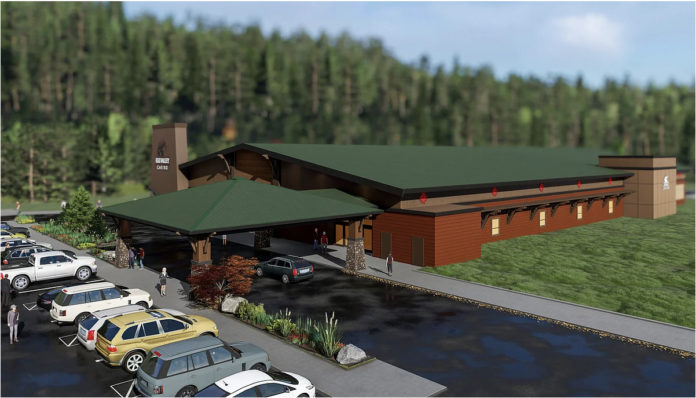 CRESCENT CITY, CA – Elk Valley Casino, owned and operated by the Elk Valley Rancheria, has announced the construction of a brand-new casino property. The new space will be located off Hwy 101 & Humboldt Rd. in Crescent City, CA less than 2 miles from the current casino. A grand opening date is expected for the Spring of 2022.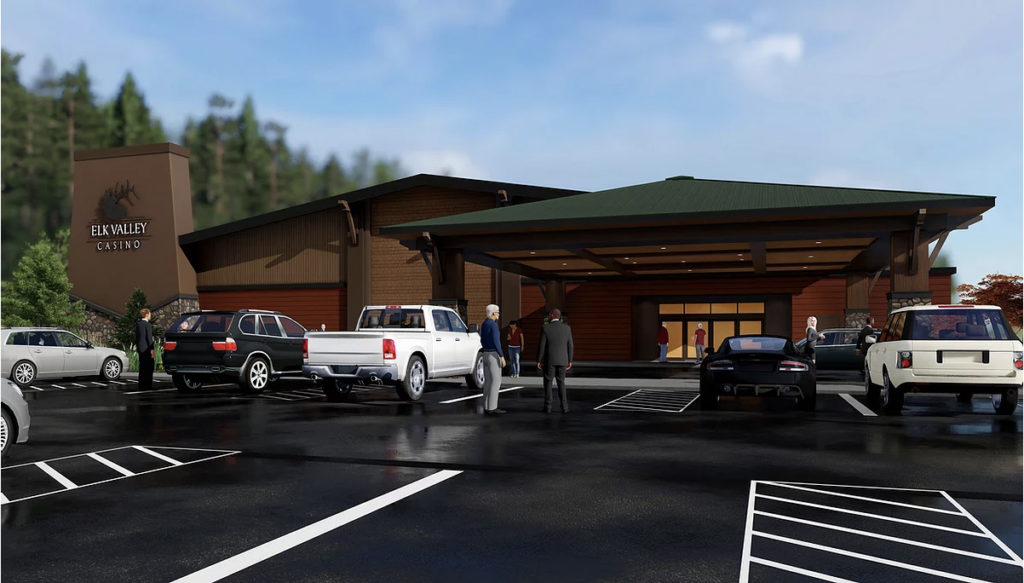 The new casino will offer: slots; table games; bingo; a restaurant/bar with a stage for entertainment; specialty coffee bar; and ocean views. Additional amenities will include: RV parking; car and trailer parking; Elk viewing stands; a gift shop; 6,000 sq. ft. Event Center & Meeting Space; and easy on/off access to HWY 101.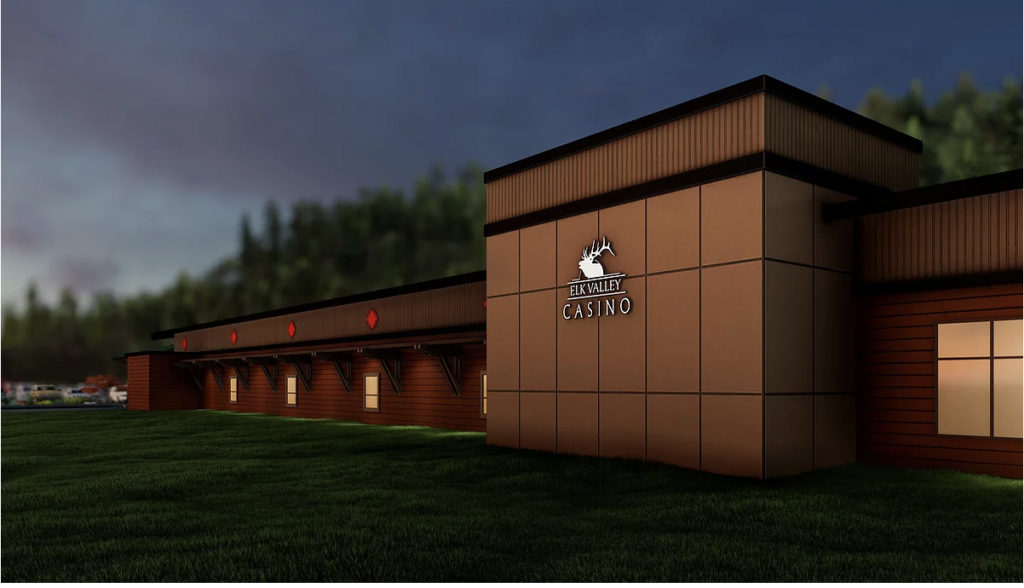 The casino will continue to provide additional information and updates on the new property on their website at: https://www.elkvalleycasino.com/construction-updates.