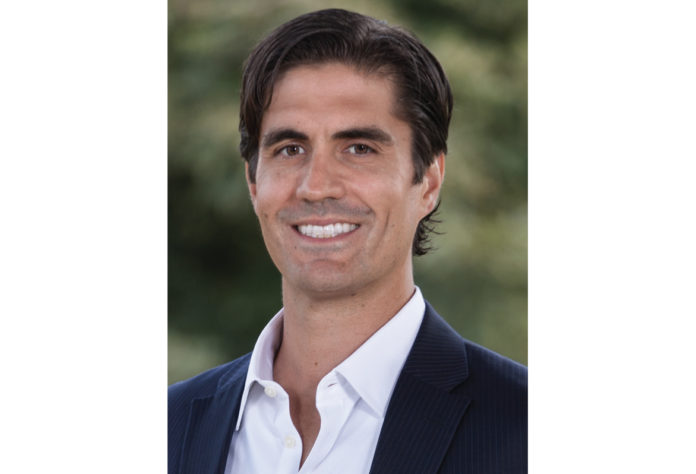 by William M. Crader
Although casino shutdowns during 2020 created unprecedented uncertainty around operating performance for Indian gaming on a national level, many tribes have experienced an equally unprecedented growth in gaming revenue since reopening their facilities (most by the end of summer 2020). As much as tribal gaming continues to benefit from increased discretionary funds and limits to competitive entertainment outlets (which have favored locals gaming over destination resorts), the elephant in the room is how long will this trend last? How long will this robust growth continue? And, when, if ever, will gaming revenues revert to pre-COVID trends?
There are several arguments for sustainability of a new operating environment. The following are points to consider:
• Consumer preference shift to locals gaming. Support for recent operating performance is largely being attributed to increased visitation (versus strictly an increase in spend per visit) and pent-up entertainment demand. Even with Las Vegas posting record breaking revenue numbers for July 2021 ($794 million, a 46% increase over the comparable pre-COVID-19, 2019 period), tribal casinos continue to enjoy the benefits of increased visitation presumably driven by convenience, limited alternative entertainment options, as well as customers access to stimulus funds.
• Sports betting legalization will continue to support growth. Prior to COVID-19 disrupting gaming operations, markets with legalized sports betting were experiencing 10%+ growth. This trend could continue to buoy gaming revenue growth. Sports betting in itself isn't the revenue contributor, but it remains the catalyst to bring people to the facility and to spend more at other "cash registers" in the building while there.
• Younger demographic and new patrons exposed to local, tribal gaming. Many operators have cited that the post COVID-19 operating environment is supported by increased participation by younger gaming patrons and other demographic groups that were previously reluctant to visit tribal gaming facilities. After trying the product during a period where the other entertainment alternatives were limited, many are sticking and player databases are growing as a result.
Hold on! Here's why we may revert to prior trends…
• The Las Vegas conference business is still lagging and has not fully rebounded. Although Las Vegas posted recent records for revenue in July 2021, on annual basis, Strip revenues remain down for the year by approximately 11%. Conference business has a further out booking period, and may not return until 2022. When and if conference business returns, it may have an adverse impact to locals gaming.
• End of stimulus funding will result in less cash for discretionary entertainment spending. In relatively short order, the end of stimulus funding and how it impacts discretionary spending on leisure activities will become apparent, including gaming.
• Competition from other mainstream entertainment options and/or COVID enforced operating restrictions. Many research analysts are attributing gaming's rebound to a lack or limit of other traditional entertainment options. Additionally, the necessity of wearing masks or limiting capacity is a very real threat to limiting revenue if the Delta variant, or other forms of COVID-19, require operating restrictions be put in place.
Although the initial closures of casinos caused by COVID-19 created a sense of panic, it appears COVID-19 inadvertently created a dynamic that will significantly grow the market by exposing a broader spectrum of the population to gaming entertainment. So, even if Las Vegas regains wallet share derived from business and international travel, Indian gaming looks well positioned for success in the years to come.
A further analysis of the operations also points to the overwhelmingly consistent increase in operating margins among operators nationally. Eliminating many services and low/no profit entertainment offerings drove much of the margin increase. Many properties have increased cash flow margins to well above the 65% level. Likely this will slowly retreat, however, many money-losing offerings will be slow to return, if ever, creating the momentum for sustained increased profitability.
The current dual benefits of federal stimulus money and improved casino profits have provided long-needed funds for enhancing liquidity reserves, casino capital improvements and repayment of debt. This improvement in overall financial condition will serve tribes well in the future.
William M. Crader, CFA, is Managing Director at TFA Capital Partners. He can be reached by calling (310) 341-2336 or email [email protected].