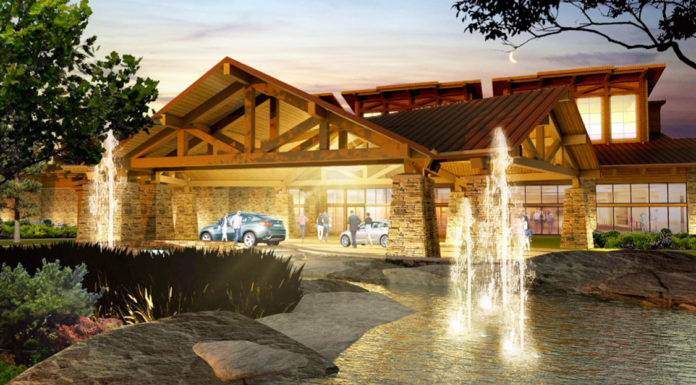 PORTERVILLE, CA – On Wednesday, September 14th, Eagle Mountain Casino will have a booth at the 30th Annual Tulare County Job Fair. The job fair will take place at the Visalia Convention Center from 9am – 12pm. Applicants are encouraged to have resumes in hand. 
 
Over 100 positions will be available to join the Eagle Mountain Casino team, including new casino relocation positions that will be open in late fall. Positions will be available in the food and beverage department staffing new bars and restaurants. Other positions include revenue auditors, card dealers, cashiers, and maintenance workers, as well as part-time custodial positions and slot attendants. 
 
"We currently have 531 team members and will need over 700-800 total to operate the new facility," said Billie Jo Brown, Recruiting Coordinator for Eagle Mountain Casino. 
 
All available jobs will be posted on the Eagle Mountain Casino's website starting Monday, September 12th. 

Eagle Mountain Casino is currently located 17 miles east of Porterville and is owned and operated by the Tule River Tribe. The new casino property is scheduled to open in the fall of 2022, off Highway 65 in Porterville, CA, next to the Porterville Fair Grounds. The new property will double in size, growing to over 100,000 sq. ft., featuring new dining options, 1,750 slot machines, 20 table games, and a state-of-the-art event center.