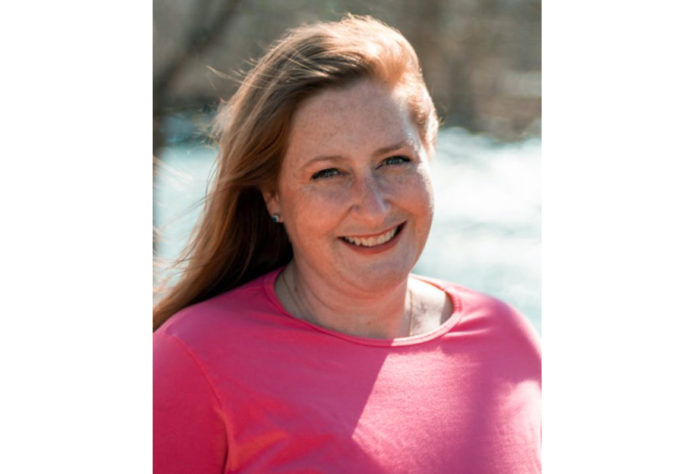 WASHINGTON, D.C. – Secretary of the Interior Deb Haaland has announced Rachael S. Taylor as the agency's new Chief of Staff, effective Nov. 15, 2021. Rachael has served as the Principal Deputy Assistant Secretary for Policy, Management, and Budget since January. She will succeed Larry Roberts, who is returning to work strengthening tribal self-determination as Attorney General for a federally recognized tribe.
"Since day one of the Biden-Harris administration, Rachael's expertise has been instrumental in advancing the Department's goals while maintaining an exceptional level of interagency coordination," said Secretary Haaland. "I am confident in Rachael's leadership and excited to work with her as we continue to conserve our public lands and waters, honor our relationships with tribes, and secure a clean energy future. I also want to thank Larry Roberts for his leadership and friendship. I am deeply grateful for his invaluable service and for the central role he has played in helping me carry out President Biden's vision."
"I am thrilled to continue serving the American people in this new role," said Rachel S. Taylor. "The Interior Department has a pivotal role to play in building our economy, environment, and communities back better – and while we have made significant progress in the last several months, there's still so much work to do on a bipartisan basis to ensure a healthy, livable planet for current and future generations. Under Secretary Haaland's historic leadership, the Department will continue to lead in this Administration's all-of-government approach to tackling the climate crisis and strengthening the Nation-to-Nation relationship with Indian tribes."
Rachael came to the Interior Department with more than two decades of public service experience. Prior to joining the Department, she worked on the U.S. Senate Committee on Appropriations for nearly 16 years, including serving as the Democratic clerk for the Subcommittee on the Interior, Environment, and Related Agencies since 2012. In that role, her responsibilities included negotiating a $38 billion annual appropriations bill and overseeing the budgets of federal environmental, tribal and cultural agencies including the Department of the Interior, U.S. Environmental Protection Agency, U.S. Forest Service, Indian Health Service, and Smithsonian Institution. Rachael also served as a professional staff member on the Subcommittee for seven years, handling legislative drafting and oversight of agencies within the Subcommittee's jurisdiction.
Earlier in her career, Rachael also served as Presidential Management Fellow at the U.S. Department of the Treasury and worked for the Office of Vice President Al Gore and in other roles in the U.S. Senate and U.S. House of Representatives.