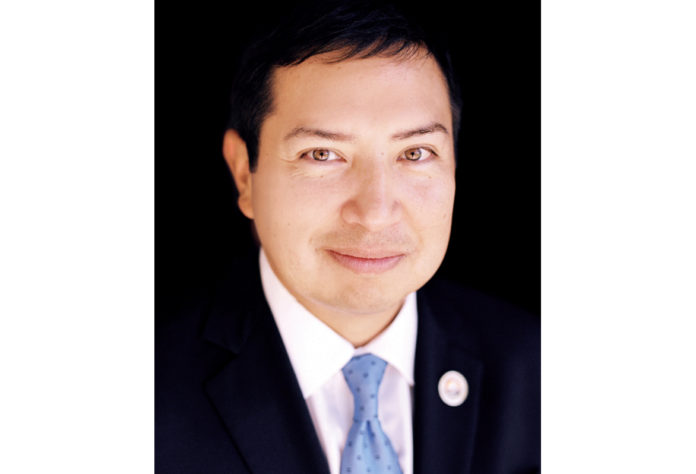 David Sickey, Tribal Chairman
Coushatta Tribe of Louisiana
Coushatta Casino Resort in Kinder, LA
coushattacasinoresort.com
coushattatribe.com
NAVIGATING 2021: Focused first on our casino guests, our tribe's top priorities are guaranteeing positive entertainment and satisfaction along with overall health and safety. Those priorities have been a steady practice from the beginning. Despite the challenges posed by COVID-19 and its aftermath, our tribe and casino continue to be successful in addressing the needs and desires of our customer base on a day-to-day basis. As a result, we have been able to navigate the first four months of 2021 successfully.
CHALLENGES/OPPORTUNITIES: COVID-19 continues to challenge our casino operations in various ways. The Governor of Louisiana implemented multiple occupancy and protocol restrictions relating to casinos during the first several months of 2021. Our casino regularly operated at 50% occupancy. Also, many people are still receiving unemployment compensation with limits regarding the amount of disposable income they can wager at a gaming facility. Not to be forgotten, the effects of weather-related incidents, such as the mid-February ice storm and various hurricanes from last season, are still points of recovery as well.
Despite these challenges, various opportunities have arisen. For example, the challenges posed by COVID-19 required us to implement cost-cutting measures that will benefit our operations and our guests in the long run. When our casino was closed during COVID-19 or weather events, we could complete various maintenance and construction projects that were difficult to accomplish when the casino was operational. Our casino also experienced an increase in business when the state occupancy limits and stay-at-home orders lifted. With a higher degree of vaccinated customers, more people are now protected and ready to come to Coushatta Casino Resort to enjoy themselves.
KEY TO SUCCESS: We have a strong management team, coupled with a resilient tribe and outstanding guests. These are the best keys to our success. Further, our tribal government consistently practices transparency and inclusion, which has led to effective communication with tribal members and strong support for our tribal government. Our casino resort has implemented a fluid and efficient operation focused on rewarding our guests and sustaining the economy. Our workforce has consisted of and honored hard-working individuals who are dedicated and loyal. Collectively, these attributes have translated into exceeding satisfaction and extremely positive survey results for our casino. Winning the "Revitalizing Resorts" Award from ConventionSouth magazine in February 2021, from a group of 74 resorts throughout the U.S., our casino officially earned its place as a truly unique experience.
FUTURE DEVELOPMENT: Our tribe continually evaluates all opportunities for business development and expansion projects. Coushatta Tribe of Louisiana is one of the largest private employers in Louisiana. It's our responsibility to constantly assess complementary economic possibilities on a horizontal and vertical basis, which helps diversify the tribe's asset structure.