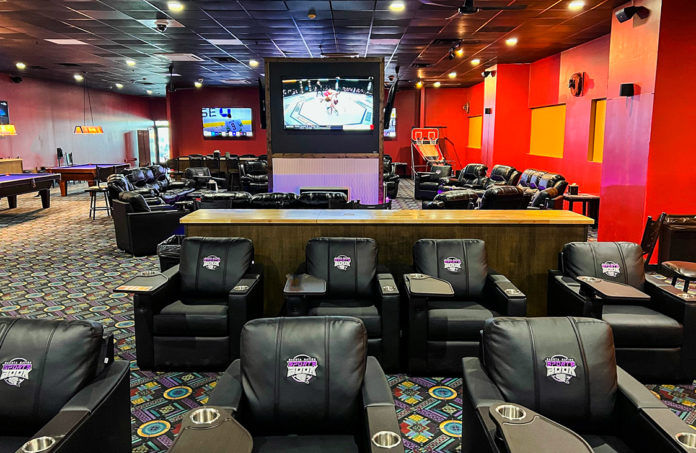 SISSETON, SD – Dakota Connection Casino (DCC) has announced the addition of Dakota Nation Sportsbook. Guests can now place bets on self-service kiosks and view sporting events on TVs located throughout the sportsbook and enjoy a variety of sports including basketball, football, baseball and golf.

"We are proud to be able to offer this exciting opportunity to our guests," said Maurice Redday III, DCC General Manager. "This is not only a victory for the Sisseton Wahpeton Oyate and DNGE, but a testament to DCC's commitment to being 'your connection to fun.' We are positive that sports betting will only enhance our existing guests' experience, as well as attract new guests to Dakota Connection Casino. With a convenient location right off of I-29 and SD Hwy 10, along with plenty of comfortable seating and other lounge amenities, DCC is your one-stop shop for fun and entertainment."
Dakota Connection Casino is a part of the Dakota Nation Gaming Enterprise (DNGE). DNGE has three tribal casinos and DCC is its first in South Dakota to offer sports betting.