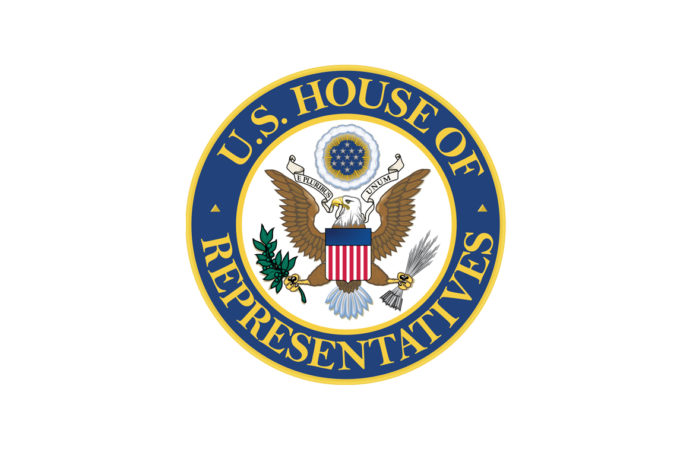 WASHINGTON, D.C. – In a House Committee on Natural Resources markup, U.S. Representative Melanie Stansbury (NM-01) worked to advance 17 bills, including legislation to reinforce tribal sovereignty and implement offshore oil pipeline safety provisions. The considered legislation includes three key bills cosponsored by Rep. Stansbury that would reinforce tribal sovereignty.
The legislation passed that Rep. Stansbury cosponsors includes:
The STOP Act (H.R. 2930), led by Rep. Teresa Leger Fernández, would make trafficking sacred Indigenous objects and tribal patrimony illegal.
The Indian Buffalo Management Act (H.R. 2074), led by Rep. Don Young, would implement a fundamental step toward environmental justice by putting federal support behind tribal initiatives to restore buffalo to their native ecosystems.
The Urban Indian Health Confer Act (H.R. 5221), led by Chair Raúl Grijalva, would require the Department of Health and Human Services to respect the sovereignty of Urban Indian Health Organizations like First Nations Community HealthSource in Albuquerque, NM.
"We passed a number of critical bills out of committee to help restore tribal lands, protect sacred objects, and support tribal resource management and health care," said Rep. Stansbury. "It is an incredible honor to serve and work with our tribes and Pueblos and I am grateful to the leadership of the House Natural Resources Committee for advancing the priorities and needs of our Indigenous communities. Of particular importance, we passed the STOP Act to protect the cultural patrimony and sacred objects of our Indigenous communities. I am grateful to our tribes and Pueblos and to Chairwoman Leger Fernández and Senators Heinrich and Luján for their leadership on this issue. We also passed the Indian Buffalo Management Act and the Urban Indian Health Confer Act in committee as well. We must uphold our moral and legal obligations and get these bills done."