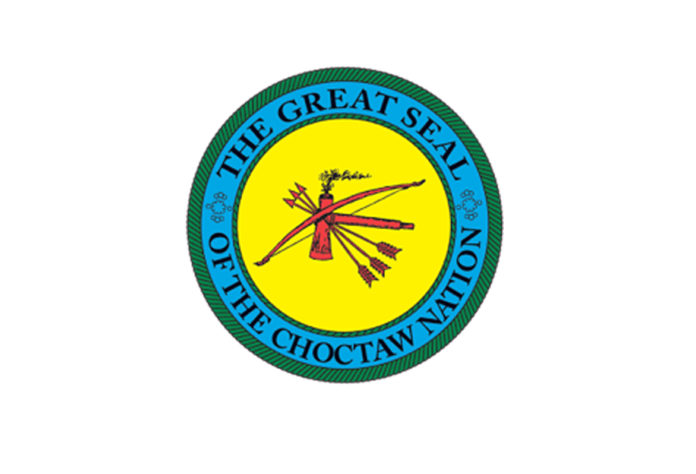 DURANT, OK – The Choctaw Nation Child Nutrition Program is continuing to distribute meals to children across southeastern Oklahoma this summer.
"We are pleased to offer multiple opportunities for children to get a nutritious meal this summer," said Christopher Morgan, Choctaw Nation Nutrition Program Assistant. "Through grants with the U.S. Department of Agriculture, we are able to supply the meals to anyone, regardless of nationality and with no discrimination."
"I am so thankful for the program," said Donna Simmons, a single mother of four children. "It keeps my kids fed. It's easy to participate. I can even help feed their friends who are over playing. It just helps everyone."
Free meals that meet federal nutrition guidelines are provided to all children ages 18 years and under at approved Summer Food Service Program sites in areas with significant concentration of low-income children. The children will be required to stay at the site while eating their meal. "Last year, the program provided over 300,000 meals," said Morgan.
The meals are available now and will continue through the summer. Sites are located throughout Atoka, Bryan, Choctaw, Coal, Latimer, Le Flore, McCurtain, and Pittsburg counties. Specific dates and times vary by location.