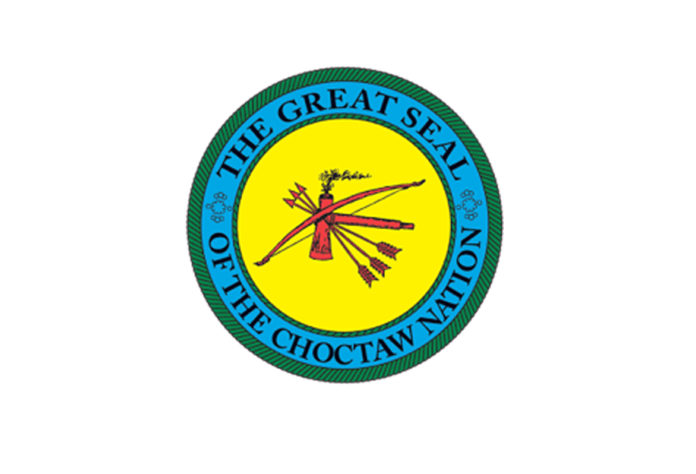 DURANT, OK – Tribal members with the greatest needs were strongly considered as the Choctaw Nation of Oklahoma (CNO) announced the initial plan of distribution of funding via the American Rescue Plan Act (ARPA) recently. The allocation of funds was developed after also receiving guidance from the U.S. Treasury on acceptable distributions for the COVID-19 relief program.
"Our elders and those Choctaw families with children were our priorities," said Chief Gary Batton, as the planning for $944 million in relief was given to the Choctaw Nation. Batton unveiled basics of the plan in a video presentation made available to tribal members.
"The plan centers around taking care of our elders and is available to all Choctaw tribal members living anywhere in the U.S. who were impacted by the COVID-19 pandemic," Chief Batton said.
Starting Aug. 16, 2021, members 55 and older and those ages 18-54 with a disability can receive a $200 monthly grocery allowance for the next two years.
Also, beginning Sept. 1, all Choctaw members can receive allocations for the following programs:
Newborn–17 years: $700 annually for Internet access and technology, student and childcare assistance for two years. This Dependent Economic Recovery program provides a $1,400 total benefit.
Tribal members 18–54 can receive $1,000 annually for Internet access, technology and living expenses (mortgage, rent, utilities and food) for two years. The Adult Economic Recovery program provides a total benefit of $2,000.
Registered tribal members can receive additional information and how to apply at https://www.choctawnation.com/covidrelief.