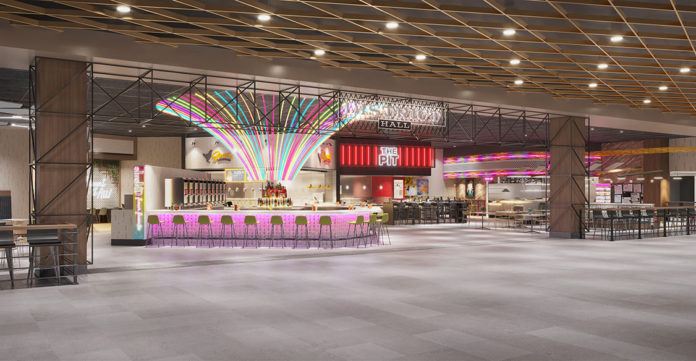 DURANT, OK – The long-awaited District Food Hall inside Choctaw Casino & Resort – Durant is opening to the public on Oct. 1 with five new venues.  
The food hall features Texas-based chain Velvet Taco (globally-inspired tacos), South Hot Chicken (chicken fingers), Slush'd (daquiris), Italia Kitchen (Italian) and The Pit (barbecue). It is located in the non-smoking Sky Tower near The League and seats 125 people. The hall will be open Sunday-Thursday from 11:00am – 10:00pm and Friday and Saturday from 11:00am – 12:00am.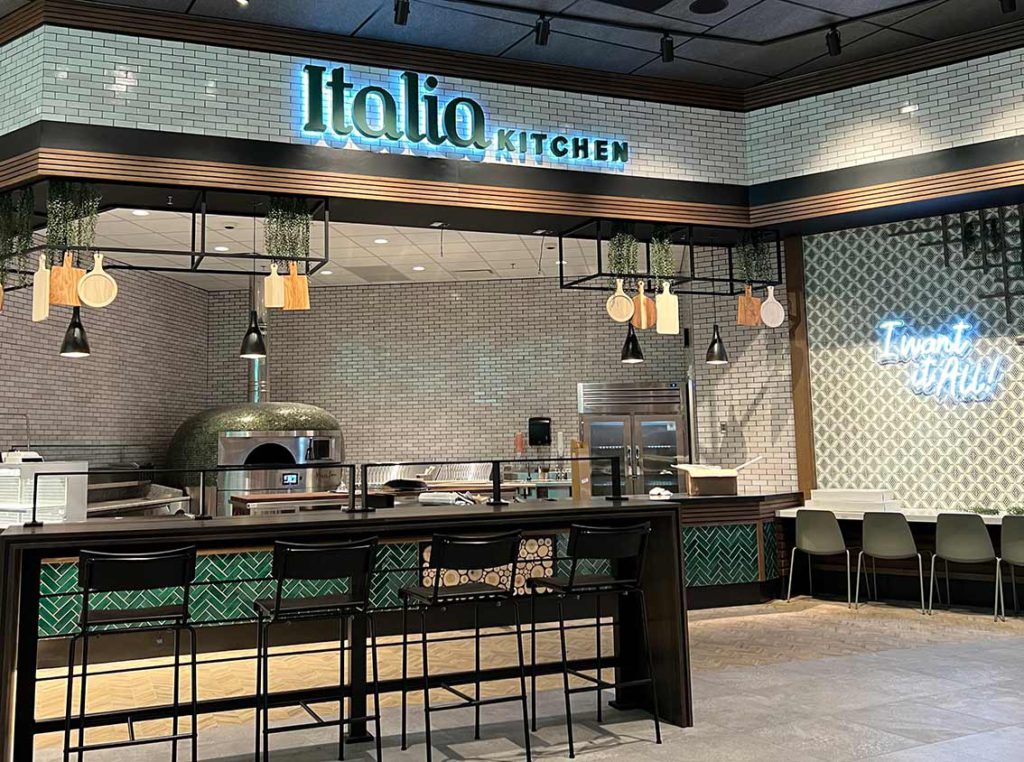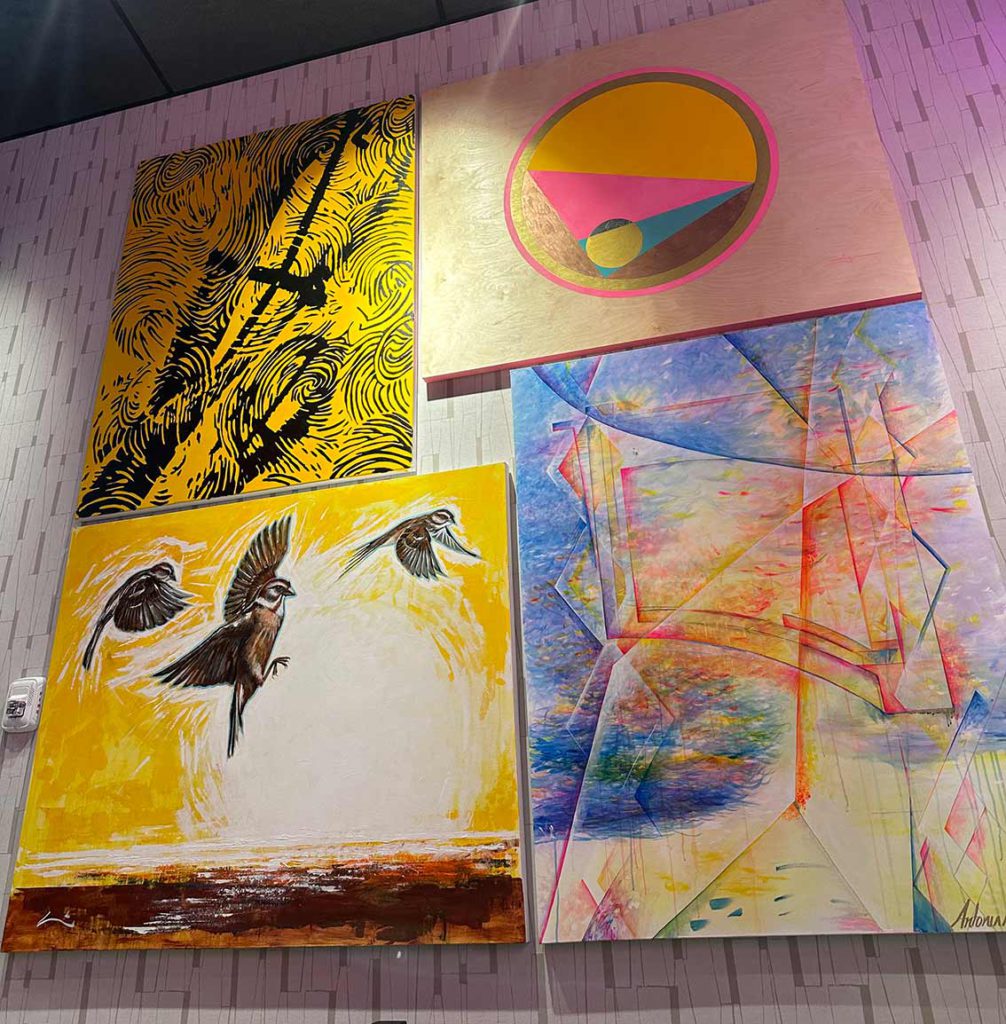 With the addition, Choctaw Casino & Resort – Durant now features 20 restaurants and 21 bars and lounges for guests to choose from after a night spent on the gaming floor. It is also the first casino and resort to partner with Velvet Taco, the popular concept known for its inventive menu items such as the Nashville hot tofu taco and the Korean fried rice taco. Velvet Taco's menu also includes a new taco each week, known as their 'WTF' or 'Weekly Taco Feature.' 
"We are thrilled to announce the District Food Hall as part of Choctaw Casino & Resort – Durant's incredible dining and nightlife offerings," said Jeff Penz, Senior Director of Gaming & Hospitality at Choctaw Casino & Resort – Durant. "We are committed to continuing to elevate the experience for our guests with new food and drink options and look forward to our partnership with Velvet Taco."
The District Food Hall was designed as a modern, communal space. Artwork showcased in the food hall is courtesy of Choctaw tribal artists, which includes four large pieces created by Dylan Cavin, Steve Paul Judd, D.G. Smalling and Antonio Belindo.