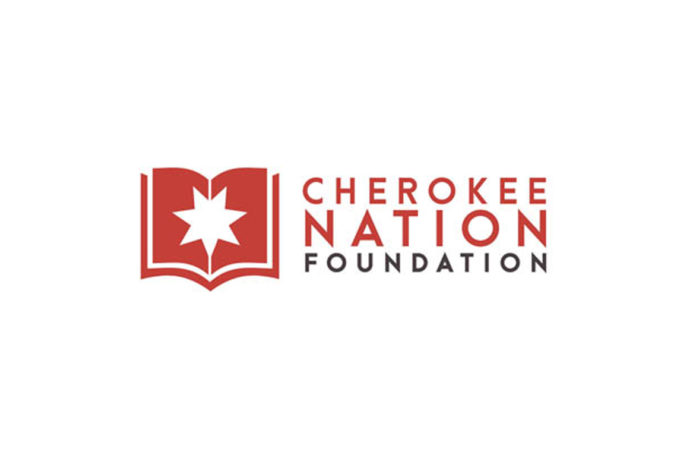 TAHLEQUAH, OK – Cherokee Nation Foundation (CNF) announced its scholarship recipients for the 2023-24 academic year, with another increase in support for students living off the Cherokee Nation reservation. With support from the tribe and private donors, the non-profit organization is awarding more than $428,000 to 73 high school graduates and 40 current university students.
"Our outreach efforts to at-large communities are paying off and more students are aware of the support Cherokee Nation has for students pursuing higher education," said Principal Chief Chuck Hoskin Jr. "As that awareness continues to grow, so does demand and I couldn't be prouder of our efforts to support these students and their dreams of higher education. Cherokee students are full of promise and are motivated to succeed. They have worked hard to earn this support and know they will make us proud."
CNF offers three types of scholarships: private, tribal and institutionally based. The competitive awards are separate from the funds available through the tribe's college resource center. All applications are evaluated on academic achievement, community and cultural involvement, and future plans to serve the Cherokee people.
"With each new donation and endowment, our list of competitive awards continues to grow, and with it, the impact we make on Cherokee youth," said Janice Randall, Executive Director of CNF. "We want to express our deepest appreciation to Chief Hoskin and Deputy Chief Warner who have made every effort to increase the number of awards every year, including during the pandemic, and to our loyal donors and volunteers who help make these scholarships possible. We could not do this without the time, energy and resources you bring in support of our mission to help Cherokee youth reach their full potential."
This year, Cherokee Nation Foundation will award more at-large scholarships than ever in its history. Cherokee Nation's higher education program, which operates separately from the foundation, also had a record setting academic year for at-large scholarship, supporting over 1,000 students.