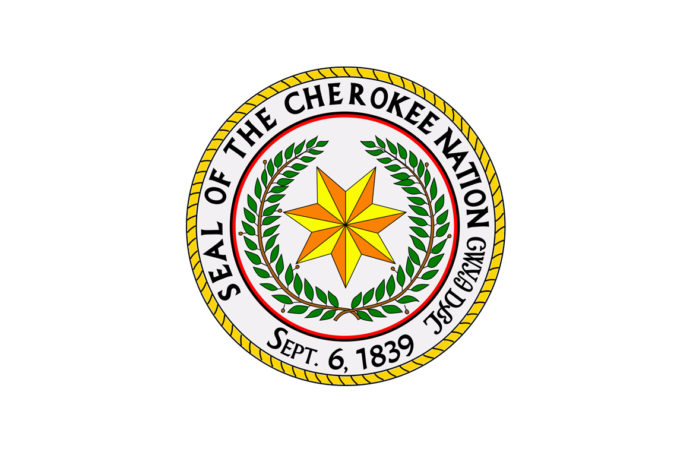 TAHLEQUAH, OK – Following the U.S. Supreme Court decision in Oklahoma v. Castro-Huerta, Cherokee Nation Principal Chief Chuck Hoskin Jr. issued the following statement:
"With today's decision, the U.S. Supreme Court ruled against legal precedent and the basic principles of congressional authority and Indian law. During arguments, Justice Gorsuch asked if the Court would 'wilt today because of a social media campaign' – it is unfortunate that the answer appears to be yes. The dissent today did not mince words – the Court failed in its duty to honor this nation's promises, defied Congress's statutes, and accepted the 'lawless disregard of the Cherokee's sovereignty.'
While we are disappointed in this ruling, it does not diminish our commitment to meeting our public safety responsibilities and to protecting Oklahomans on our reservations and across the state. Tribal and federal jurisdiction remain unchanged by this decision, but the need to work together on behalf of Oklahomans has never been more clear.
Also unchanged is the affirmation of our reservation and our sovereignty. Despite the Oklahoma governor's lies and attacks, the Court has refused to overturn the McGirt decision. As we enter a chapter of concurrent jurisdiction, tribes will continue to seek partnership and collaboration with state authorities while expanding our own justice systems. We hope that with these legal questions behind us, Governor Stitt will finally lay his anti-tribal agenda to rest and come to the table to move forward with us – for the sake of Oklahomans and public safety."