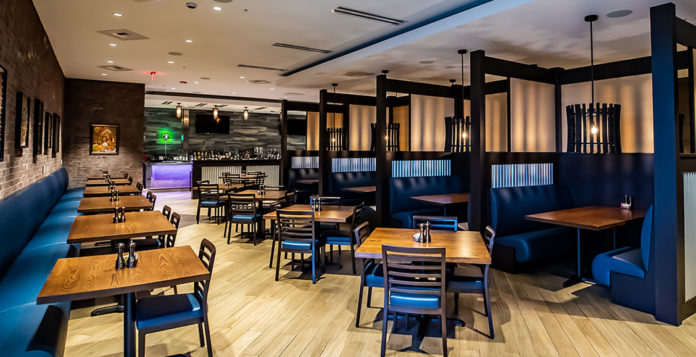 TAHLEQUAH, OK – White Wolf Steakhouse, the upscale dining experience located in Cherokee Casino Tahlequah, has been recognized by the Tahlequah Daily Press in its annual "Best of Cherokee County" recognitions, where readers vote on their favorites within the region.
The award-winning restaurant is recognized as the winner in the Best Steak and Best Fine Dining categories. White Wolf also placed third in the Best Seafood & Fish category.
Recognitions are designated by the publication to represent the best businesses or individuals in Cherokee County. White Wolf Steakhouse opened its doors inside Cherokee Casino Tahlequah in 2019.
"Recognitions like this are possible because of how dedicated and hardworking our culinary team is at White Wolf Steakhouse," said Chef Mathew Zimmerman. "Along with manager Brittany Swepston, we've been able to create a team here that has a passion for service and bringing joy to people through food. We are honored to be celebrated in this way."