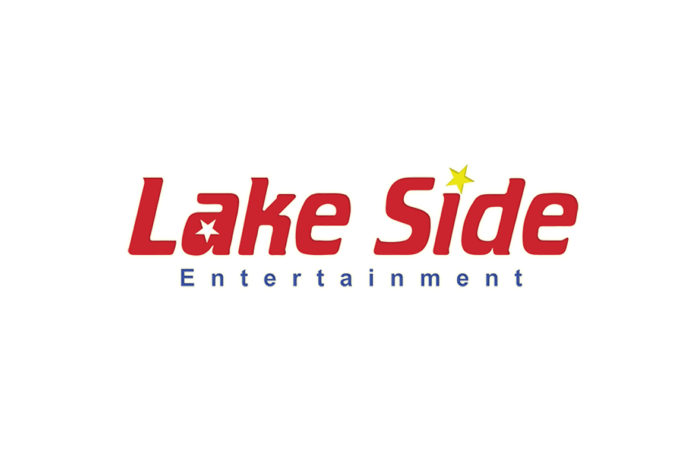 UNION SPRINGS, NY – The Cayuga Nation has announced the grand opening of its fourth casino, LakeSide Entertainment 4. Located on the historical reservation of the Cayuga Nation, the Class II casino's opening comes at a time of significance for the tribe, following a recent land trust decision. The decision, which recognized the sovereignty and rights of the Cayuga Nation, reaffirms the tribe's historical ties to the land and allows for the development of economic opportunities that benefit both Cayuga citizens and the local community.
"We are thrilled to unveil our latest venture, LakeSide Entertainment 4, which represents the progress of our people," said Clint Halftown, Cayuga Nation Federal Representative. "With this new establishment, we aim to not only provide an exceptional entertainment experience for our visitors, but also to foster economic development and improve the quality of life for our community members."
The Cayuga Nation's casino will feature 128 Class II machines making LakeSide Entertainment 4 the largest Cayuga Nation Casino. A partnership with Everi Gaming provides a wide array of gaming options for visitors.