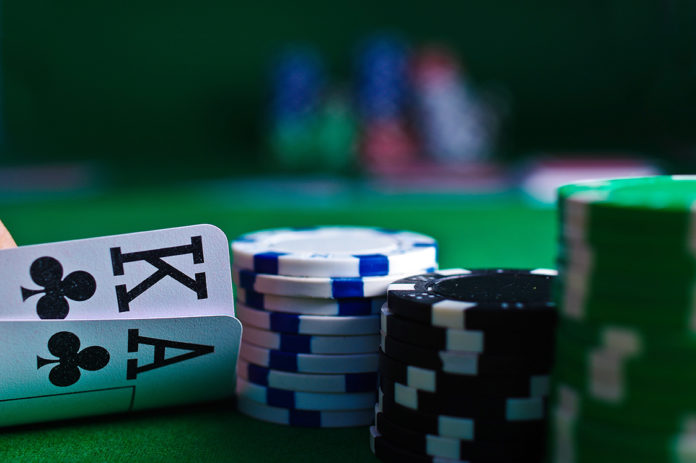 SACRAMENTO, CA – A coalition of tribes and cardrooms applauded bipartisan passage of Assembly Bill 341 by the California State Assembly, saying the measure allows for the measured growth of the state's cardroom industry.
Passed by a 68-1 vote of the Assembly yesterday, AB341 will reenact a moratorium on new cardroom licenses that had been established by The Gambling Control Act of 1997 while also allowing for growth at the state's existing cardrooms.
With this approval, the bipartisan bill now heads to the California State Senate.
The Gambling Control Act of 1997 included provisions sponsored by the cardroom industry that prohibited California from issuing new cardroom licenses or allowing existing cardrooms to add gaming tables in order to manage the expansion of gaming in the state. The moratorium was periodically extended by the Legislature until it expired on January 1, 2023 due to timing constraints.
AB341 will allow licensed card rooms that operate 20 or fewer gambling tables to add up to 10 new tables over the length of a new 20-year moratorium. It would allow a cardroom operator the option to add up to two gaming tables in the first year after the law takes effect, and up to two more tables every four years thereafter, ensuring continued growth without over-expansion.
Introduced by Assemblymember James Ramos (D-San Bernardino), AB341's lead authors also include Assemblymembers Eduardo Garcia (D-Coachella) , Mike Gipson (D-Compton), Devon Mathis (R-Visalia), and its Principal Coauthors are State Senators Bill Dodd (D-Napa) and Rosilicie Ochoa Bogh (R-Redlands). Its coauthors are Assemblymembers Evan Low (D-Cupertino) and Greg Wallis (R-Rancho Mirage).
Sponsors of the bill include the Cahuilla Band of Indians, Commerce Casino & Hotel, Hawaiian Gardens Casino, Kings Card Club, Morongo Band of Mission Indians, Rincon Band of Luiseno Indians, San Manuel Band of Mission Indians, Santa Ynez Band of Chumash Indians and the Soboba Band of Luiseno Indians.
AB341 is supported by the California Nations Indian Gaming Association (CNIGA), California Cardroom Alliance, Communities for California Cardrooms, California Cities for Self-Reliance JPA and over 20 tribes and cardrooms across the state.