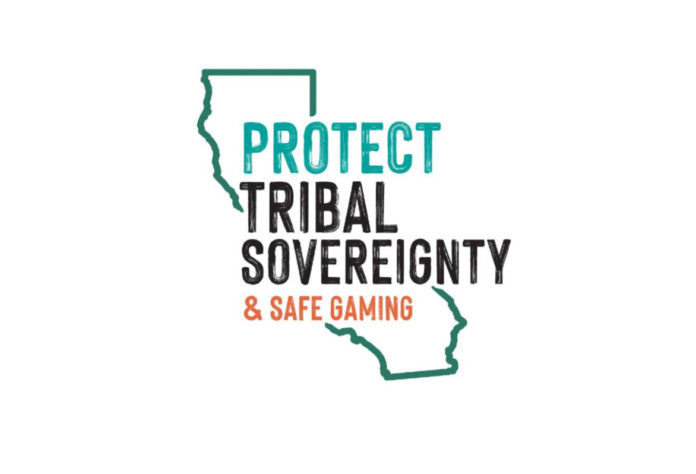 LOS ANGELES, CA – At their July executive board meeting, the California Democratic Party (CDP) officially voted to oppose Proposition 27, the out-of-state corporate online sports betting ballot measure. The California Young Democrats also voted over the weekend to oppose Proposition 27.
"Today, the California Democratic Party overwhelmingly voted to oppose Prop 27," said CDP Chair Rusty Hicks. "We stand with California's Native American tribes and reject this threat to their tribal sovereignty. Together, we can send a clear message to out-of-state corporations who seek to exploit California's initiative process for their own gain. The California Democratic Party will connect with 10 million Democrats to defeat Prop 27 in November."
"There is no question that Proposition 27 is an assault on tribal sovereignty," said Dr. Joely Proudfit, CDP Native American Caucus First Vice Chair. "Proposition 27 threatens decades of progress for California's Indians, erodes tribal sovereignty and threatens the future economic sustainability of California's Indigenous people."
The CDP and the California Young Democrats join local Democratic parties; the California Teachers Association; veterans' organizations; health groups; housing and homeless advocates; community, civil rights, and local government groups; public safety organizations; business organizations; dozens of local elected officials and more than 50 Native American tribes in opposition to Proposition 27.