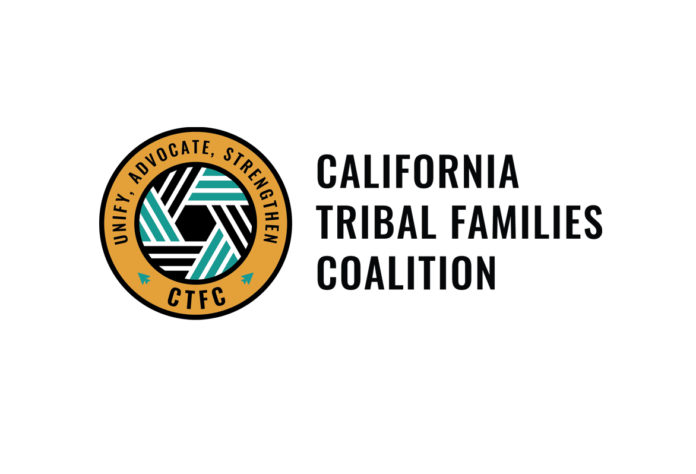 WASHINGTON, D.C. – The California Tribal Families Coalition (CTFC) has applauded the Department of Health and Human Services (HHS) for withdrawing the SUNSET Rule – a controversial rule from the Trump Administration that would have exposed millions of tribal children and families to unnecessary risk and removed countless regulations meant to uphold key healthcare standards.
Last year, CTFC was the lead plaintiff in a lawsuit against the unlawful SUNSET Rule – short for Securing Updated and Necessary Statutory Evaluations Timely – and was joined in the case by the County of Santa Clara, the National Association of Pediatric Nurse Practitioners, the American Lung Association, the Center for Science in the Public Interest, and Natural Resources Defense Council. The Biden Administration initially responded to the litigation by issuing a one-year stay on the rules.
"We are happy that the Biden Administration took the necessary action to withdraw the SUNSET Rule," said Delia Sharpe, CTFC's Executive Director. "CTFC took action to overturn this rule, which threatened millions of Native Americans and their access to critical health care and social services. The SUNSET Rule was rushed to finalization in clear violation of tribal rights to prior consultation. Moving forward, we will continue working to enhance protections for tribes, especially those for children."
Finalized during the last month of the Trump Administration, the SUNSET Rule would have required HHS to review 17,200 existing regulations within five years to assess their relevance. Regulations not assessed within this time would automatically expire.
The SUNSET Rule was an irresponsible attempt at federal policy that was far too broad in scope, for example, impacting vital programs that serve tribal families, like Tribal Temporary Assistance for Needy Families (known as Tribal TANF), and the Indian Health Service, which serves over 2.6 million Native Americans in 37 states. It also stood to impact substance abuse and treatment programs, social services for tribal elders and youth, child welfare, child nutrition, adoption and foster care, and transitional independent living programs for children.
SUNSET was also expected to impact Project TRANSAM, a program between IHS and the Department of Defense through which tribes can receive medical supplies and other essential items from closed military bases.
Comprised of tribes and tribal leaders from across the state, the California Tribal Families Coalition's mission is to promote and protect the health, safety and welfare of tribal children and families, which are inherent tribal governmental functions and are at the core of tribal sovereignty and tribal governance.