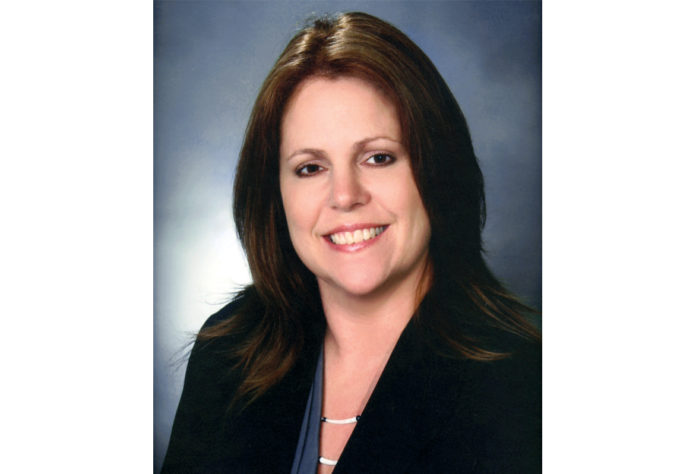 Brenda Meade, Chairman
Coquille Indian Tribe
The Mill Casino-Hotel & RV Park in North Bend, OR
themillcasino.com
coquilletribe.org
CHALLENGES/REWARDS: The biggest reward has been expansion of health care. With the opening of our Ko-Kwel Wellness Centers in Coos Bay and Eugene, we are able to provide more services to more Coquille people and other Native Americans than ever before.
One challenge has been our struggle to be engaged in decisions about natural resources in our region. Decisions keep getting made, on things like terminating hatchery programs and access to fishing, without adequate consultation with tribes.
Risks? I'm not worrying about those. I'm paddling this canoe as fast as I can right now, and the only risk I see is not moving fast enough.
PROMOTING LEADERSHIP: Self-sufficiency isn't just about tribal government. It's about the people. Strengthening the people has to be the priority in your businesses and your government. That has always been a priority for us. From the beginning, we saw the need for a strong employee benefit package, including training and education support for our workforce. If people want to move up, there are opportunities for that in our organization.
In the past few years, our Tribal Council has been pushing for succession planning, because we need to develop homegrown experts to lead our enterprises. And we've had some wonderful successes. A great example is Margaret Simpson, the new CEO of our gaming and hospitality company. Also, Kyle ViksneHill, our Chief Financial Officer. These are tribal members who prepared themselves for important roles, and when the tribe needed someone, they were ready.
We have to help our people build their futures. Sometimes people just need someone to mentor and coach them. It's our job to provide that.
INITIATIVES: First, the expansion of health care into more of our service area and beyond, to serve all of our tribal members no matter where they live, and the thousands of underserved Indian people in Oregon.
Second, our tribe has a goal to support our state in finding ways to collaborate, share resources and work as partners to better manage our natural resources. That means including tribes, and it means managing in a holistic way for all of the resources, without picking winners and losers among them.
And third, we need to continue to expand our economic development opportunities. Because, unfortunately, not all of our tribal members can live here in Southwest Oregon. We serve tribal members in 25 states. So, we are challenged to find equitable opportunities for our members, wherever they live.