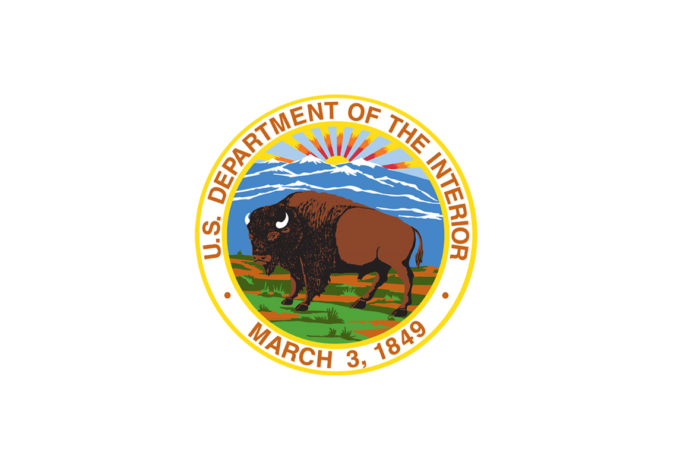 WASHINGTON, D.C. – The Department of the Interior's Bureau of Indian Affairs (BIA) announced a $15 million investment from the Bipartisan Infrastructure Law for repairs to the Oglala Dam on the Pine Ridge Indian Reservation in South Dakota. The investment is in addition to over $21 million allocated for the project last year, as part of a $29 million investment for dam safety programs in tribal communities across the country.
"This project will reduce flooding risk to communities, while enabling the Oglala Sioux Tribe to continue to manage precious natural resources," said Assistant Secretary for Indian Affairs Bryan Newland. "The Oglala Dam provides drinking water, irrigation water, and recreation opportunities, supporting the local economy. This investment from the Bipartisan Infrastructure Law is an example of how we're working to uphold our trust and treaty responsibilities and revitalize tribal communities."
These investments are necessary to protect downstream communities and improve overall performance of the dams. The reservoir formed by Oglala Dam was drained in 2019 to protect communities downstream following flood damage that compromised the spillway and outlet works. The project will restore an important local water supply for the Pine Ridge community. The total cost of the Oglala Dam project is $40 million.
The Bipartisan Infrastructure Law invested $466 million in the BIA for infrastructure and climate resiliency initiatives, including approximately $150 million over five years to address safety deficiencies at dams in Indian Country.