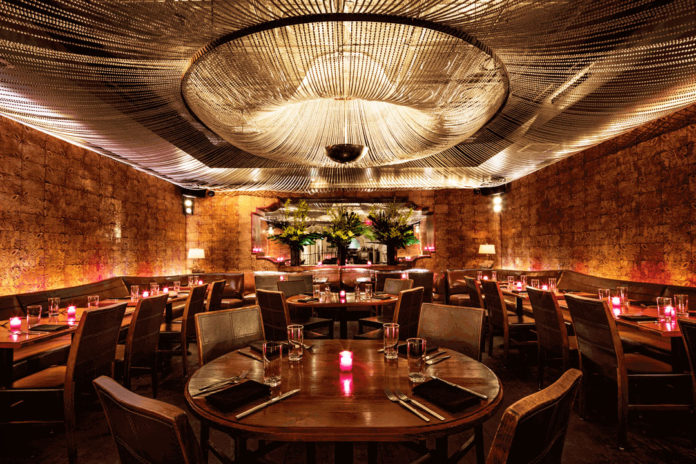 UNCASVILLE, CT – Mohegan Sun and Tao Group Hospitality have announced that Beauty & Essex will open at Mohegan Sun in fall 2023. The dining experience will be located in Casino of the Sky.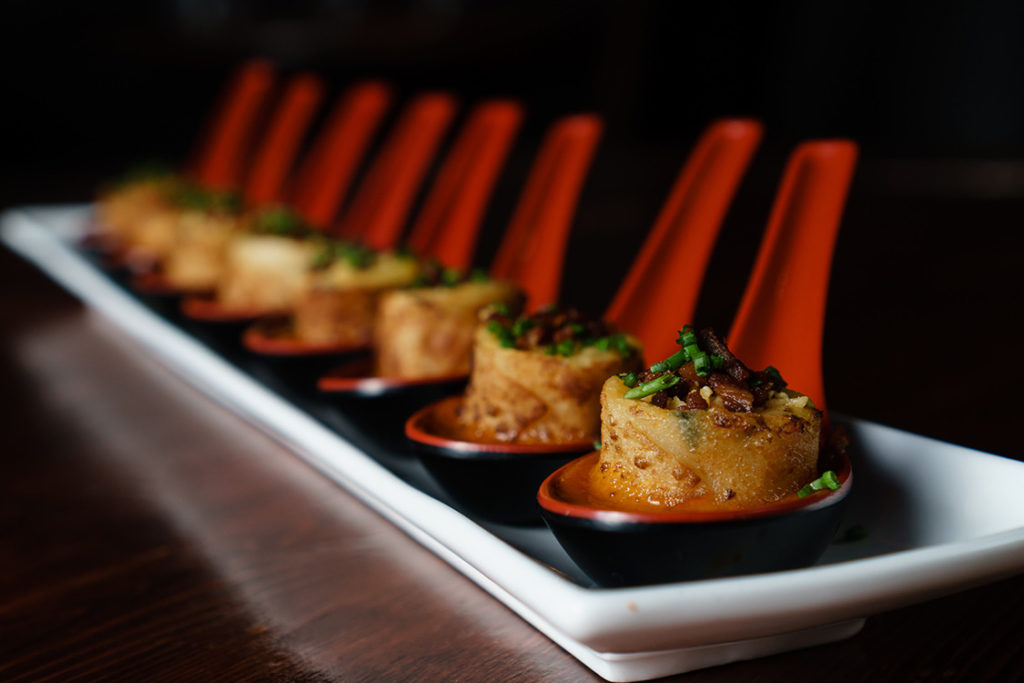 "The relationship we have enjoyed with Tao Group Hospitality has been excellent, making the addition of another high-profile restaurant offering like Beauty & Essex a no-brainer for Mohegan Sun," said Jeff Hamilton, President & General Manager of Mohegan Sun. "TAO Asian Bistro & Lounge quickly became an unmatched dining experience in our region and the 11,000 sq. ft. Beauty & Essex will only further cement Mohegan Sun as the East Coast's premier one-stop destination for the best dining, gaming, entertainment, and more."
"Mohegan Sun boasts incredible restaurant offerings, and we are looking forward to adding Beauty & Essex to its culinary collection," said Ralph Scamardella, Chief Culinary Officer of Tao Group Hospitality. "TAO Mohegan Sun has been a great success and we are thrilled to build on our existing relationship."
Created by chef/co-creator Chris Santos, Beauty & Essex serves global cuisine with unique shareable dishes and new twists on classic cocktails. Guests will enjoy favorites like the grilled cheese, smoked bacon and tomato soup dumplings, classic beef Wellington, togarashi spiced tuna, truffled mac and cheese as well as some new menu options exclusive to Mohegan Sun. Beauty & Essex's Mohegan Sun debut will be a homecoming to New England native Chef Chris Santos.
"I'm very excited to bring this restaurant to Connecticut," said Chef Santos. "New England has always been my home and I know Beauty & Essex is a perfect fit."
Santos, who grew up in Rhode Island, will also be participating in the Celebrity Chef Dine Around (CCDA) at the 19th Annual Sun Wine & Food Fest at Mohegan Sun. Fans can purchase tickets to SWFF 2023, a four-day event in late January, via Mohegan Sun's website. CCDA occurs on Saturday, Jan. 28.