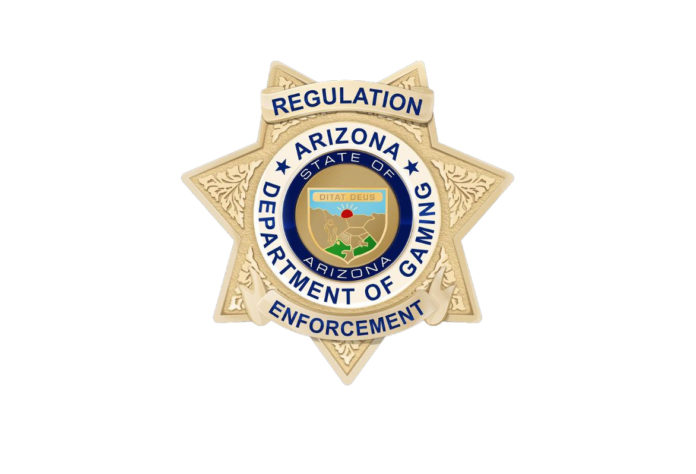 PHOENIX, AZ – Bettors in Arizona wagered over $591 million on sports in January of 2023, according to a new report by the Arizona Department of Gaming (ADG).
"We saw another substantial month of sports betting in Arizona to kick off 2023, with nearly $600 million wagered during January," said Jackie Johnson, Director, ADG. "I look forward to monitoring how wagering progresses throughout the rest of the year."
Event wagering privilege fees totaled over $2.8 million in the month, resulting in over $37 million in privilege fees collected by the state since the start of legal operations. Fantasy sports also had a strong month, with a new record of approximately $8.8 million in collected in-state entry fees and over $80,000 in privilege fees collected by the state.