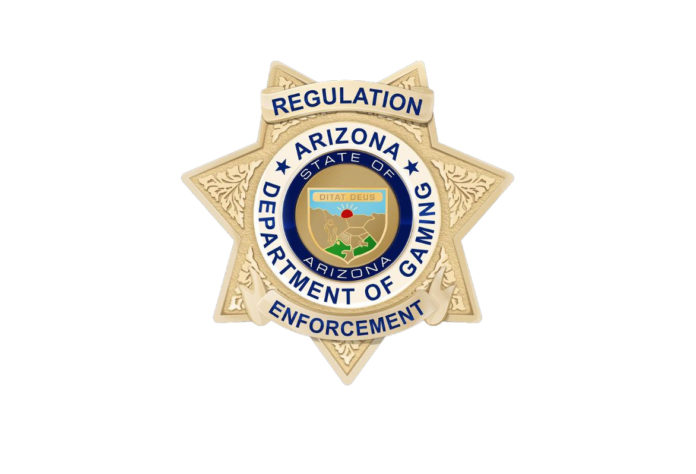 PHOENIX, AZ – Arizonans wagered over $618 million in October of 2022, according to a new report by the Arizona Department of Gaming (ADG). This represents a 27.3 percent increase when compared to October of 2021.
"It is clear Arizona's sports betting industry continues to grow, with over $132 million more dollars wagered in October of 2022 when compared to the same month of 2021," said Ted Vogt, Director, ADG. "With Super Bowl LVII and the Phoenix Waste Management Open on the horizon, I am excited to see how these major sports tourism events impact the state's sports betting industry in the coming months."
Privilege fees totaled over $2.9 million in the month, resulting in approximately $27 million in privilege fees collected by the state since the start of legal operations.