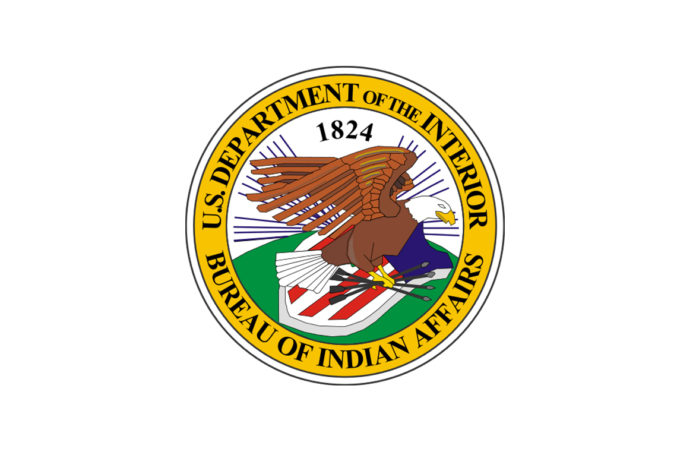 WASHINGTON, D.C. – Assistant Secretary for Indian Affairs Bryan Newland announced that the Indian Affairs Office of Indian Economic Development is soliciting applications for its Fiscal Year 2022 Tribal Tourism Grant Program.
Applications from American Indian and Alaska Native tribes and tribal organizations will be considered to receive grants to support tribal tourism feasibility studies and tribal tourism business plan development. The program seeks to fund 20 to 35 grants ranging from approximately $25,000 to $150,000, enabling tribes and tribal organizations to hire consultants, perform feasibility studies and develop business plans of proposed tourism projects.
In addition to supporting the development of new tribal tourism businesses, grants may also be used to explore how a current tribal tourism business could recover and adapt to the challenges resulting from the ongoing COVID-19 pandemic.
"Tourism is a vital part of many tribal economies, providing jobs and bringing resources to tribal communities," said Assistant Secretary Newland. "The Tribal Tourism Grant Program is one way we are investing in Indian Country to promote economic opportunities in and near tribal communities to make sure that people have the opportunity to live safe, healthy and fulfilling lives in their tribal communities."
The Tribal Tourism Grant Program is a competitive program, with proposals evaluated on a variety of economic development activities related to tourism aimed at stimulating economic growth within an American Indian or Alaska Native community. More information and details on how to apply can be found in the Federal Register and will be posted at www.grants.gov.
Questions about the Tribal Tourism Grants Program solicitation may be addressed to Dennis Wilson, Grants Management Specialist, Office of Indian Economic Development, at 505-917-3235 and by e-mail at [email protected]. In addition, technical assistance can be requested through the OIED contractor Tribal Tech via a link on the OIED website.