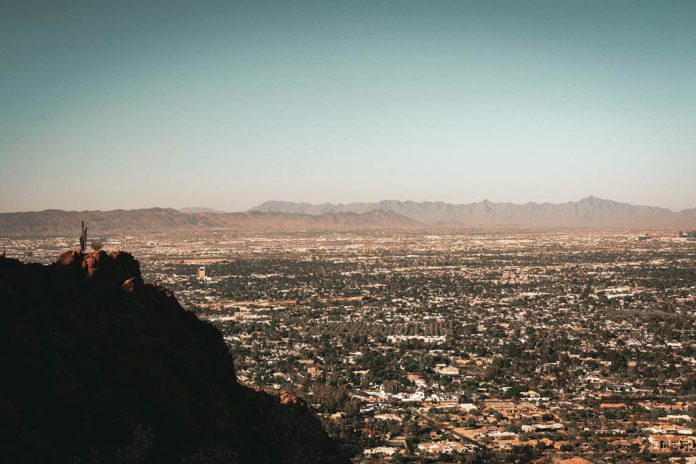 PHOENIX, AZ – Bettors in Arizona wagered over $451 million on sports in May of 2023, according to a new report by the Arizona Department of Gaming (ADG). This represents a 2.1% decrease when compared to the same month of last year.
Arizona has seen over $2.8 billion wagered through the first five months of 2023 and has surpassed $10.6 billion in total wagers placed since the inception of legal sports betting in 2021.
The state collected approximately $3.4 million in privilege fees in May, resulting in nearly $50 million in privilege fees collected since the start of legal operations.