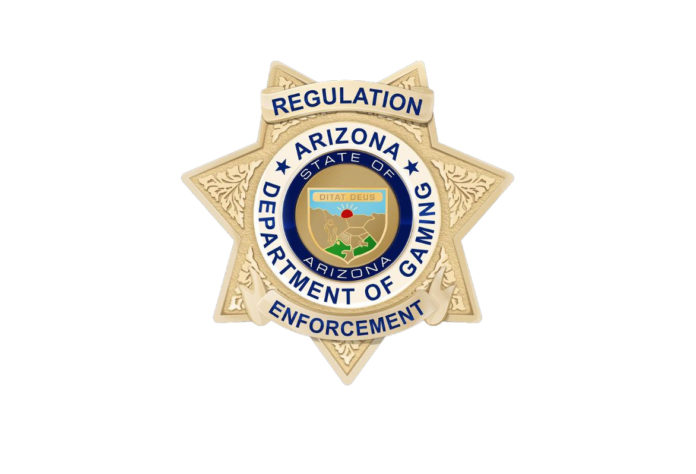 PHOENIX, AZ – Bettors in Arizona wagered nearly $319 million during the month of June, according to a new report by the Arizona Department of Gaming (ADG).
"Despite June being a historically slower month for sports betting, Arizona's figures were strong nationally," said Ted Vogt, Director, ADG. "Arizona operators contributed over $750,000 in privilege fees during June, resulting in nearly $17 million in privilege fees since the start of legal operations in September 2021."
The state continues to see a robust sports betting market. Arizona ranked sixth nationally in total handle during the month of June, with $318.8 million wagers placed throughout the state.