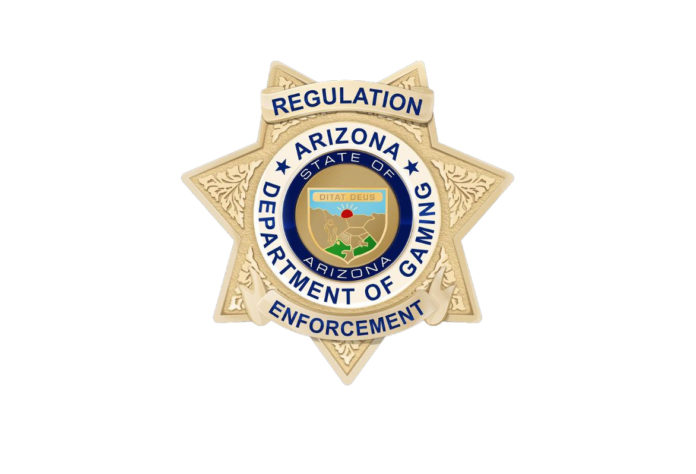 PHOENIX, AZ – Arizonans wagered nearly $540 million on sports during the month of September, according to a new report by the Arizona Department of Gaming (ADG). This amount represents an 84.7% increase when compared to September of 2021.
"September was clearly a strong month for Arizona sports betting, with the state seeing over $245 million more in wagers when compared to the same month of 2021," said Ted Vogt, Director, ADG. "I am excited to see how the industry progresses through the winter months, which generally has the most popular sports for wagering in the United States."
The state saw approximately $538 million in wagers during the month of September, resulting in over $3 million in privilege fees collected by the state.