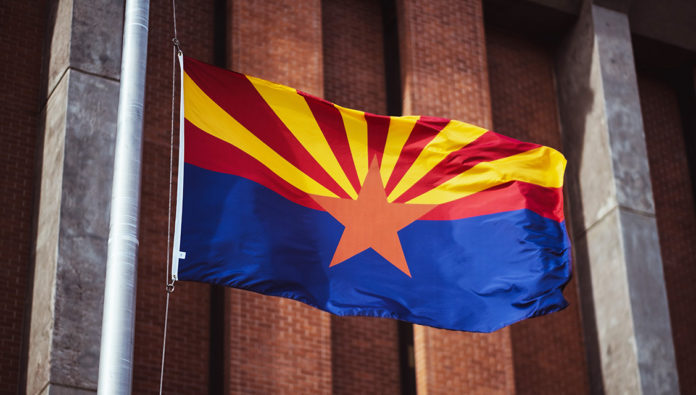 PHOENIX, AZ – Bettors in Arizona wagered nearly $617 million in November of 2022, according to a new report by the Arizona Department of Gaming (ADG). This represents a 32.2 percent increase when compared to November of 2021.
"It is exciting to see a second consecutive month of over $600 million wagered on sports by patrons within the state," said Ted Vogt, Director, ADG. "This milestone highlights Arizona's strong sports betting market, which has already established itself as a top-ten market nationally."
Privilege fees totaled over $3.8 million in the month, resulting in approximately $31 million in privilege fees collected by the state since the start of legal operations.