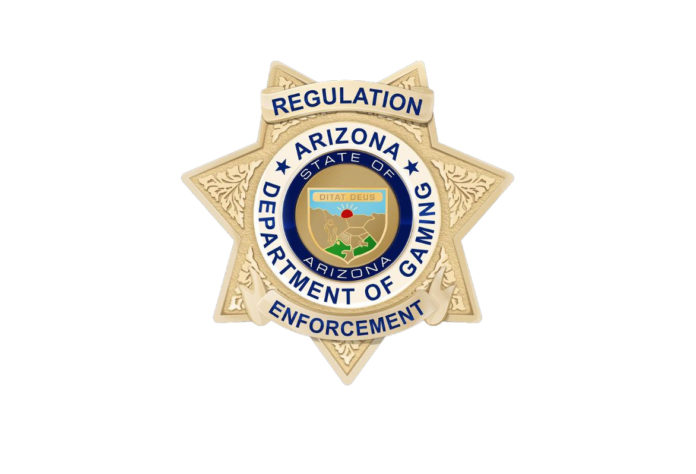 PHOENIX, AZ – Bettors in Arizona wagered over $644 million on sports in March of 2023, according to a new report by the Arizona Department of Gaming (ADG).
"March of 2023 is the fifth time the state eclipsed $600 million in wagers and is the second highest month since the inception of sports betting in Arizona," said Jackie Johnson, Director, ADG. "I look forward to seeing how sports betting progresses in the state as we close out fiscal year 2023 in the coming months."
For the month, the state collected privilege fees totaling over $3.7 million, resulting in over $43 million in privilege fees collected by the state since the start of legal operations.