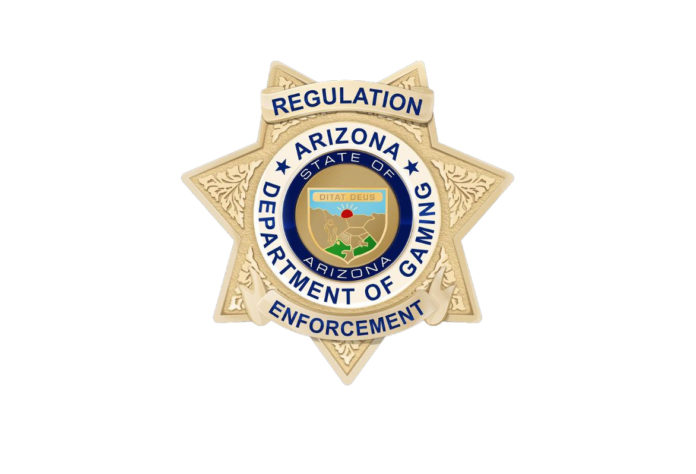 PHOENIX, AZ – Bettors in Arizona wagered over $609 million on sports in February of 2023, according to a new report by the Arizona Department of Gaming (ADG). This represents nearly a 24 percent increase when compared to February of 2022.
"The second month of 2023 saw significant levels of sports betting in the state, with over $117 million more when compared to February of 2022," said Jackie Johnson, Director, ADG. "These figures highlight a robust event wagering market during the month, which encompassed wagering from Super Bowl LVII hosted here in Arizona."
Event wagering privilege fees totaled over $1.6 million in the month, resulting in over $39 million in privilege fees collected by the state since the start of legal operations.