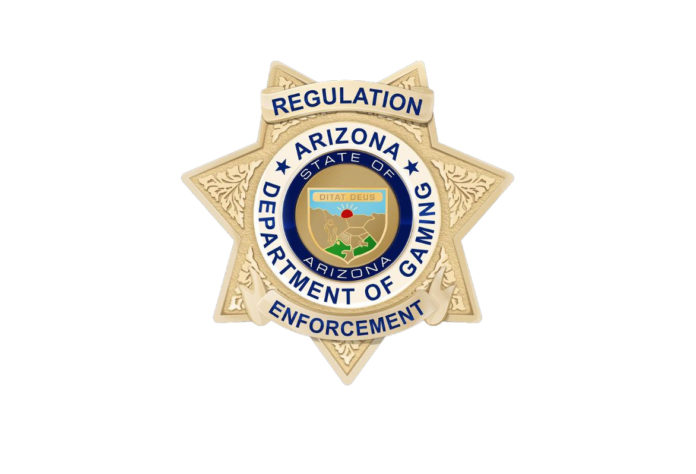 PHOENIX, AZ – Bettors in Arizona wagered over $360 million during the month of August, according to a new report by the Arizona Department of Gaming (ADG).
"I am excited to see such strong wagering figures for August, which is the final monthly report for Arizona's first year of legal sports betting," said Ted Vogt, Director, ADG. "Through the first year of legal wagering, Arizona has seen over $5.4 billion wagered on sports, highlighting the strong start for the state's new sports betting industry."
Arizona ranked fifth nationally in total wagers placed during August. Privilege fees totaled nearly $2.8 million in the month of August, resulting in over $21 million in privilege fees collected by the state since the start of legal operations.