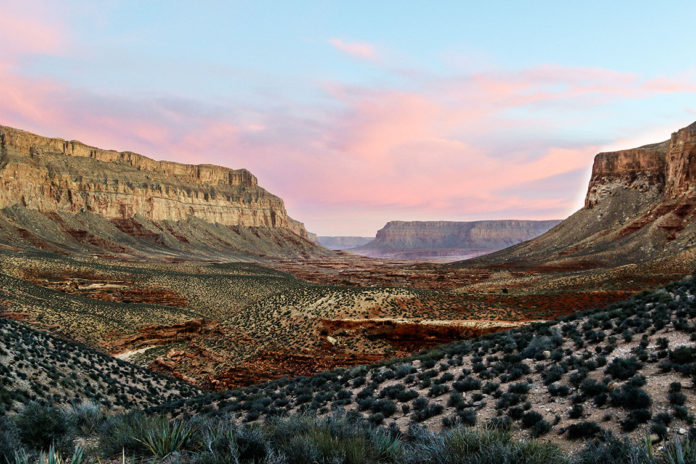 PHOENIX, AZ – Bettors in Arizona wagered over $535 million on sports in April of 2023, according to a new report by the Arizona Department of Gaming (ADG). This represents a 4.5 percent increase when compared to April of 2022.
Online wagering continues to be the favored method for those in Arizona, with mobile operators accepting over 99 precent of the wagers placed during the month. Retail locations accepted the approximate $4.6 million of remaining bets in the state.
The state collected privilege fees totaling over $3.4 million in April, resulting in over $46 million in privilege fees collected since the start of legal operations. Arizona currently has 17 mobile sports betting (event wagering) operators and 25 retail sports betting locations throughout the state. In addition, there are seven fantasy sports operators approved for operations.